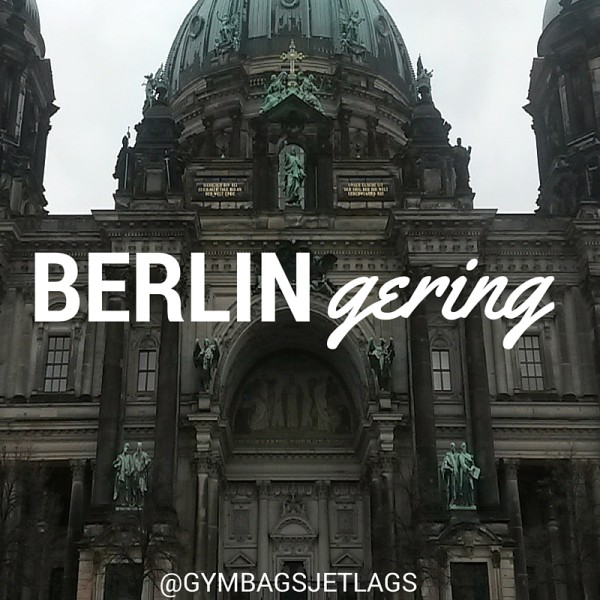 Before I even start gushing about this city, let me just say it took all my willpower not to name this post "Ich Bin Ein Berliner."
Having grown up in NYC, I'm really picky when it comes to cities. I can't help but nagging feelings that some are too big or small, have too little or too much personality, or just aren't vibe-ing (you know how I feel about cities' vibes).
However, Berlin really grew on me.
The first few days I was there, I felt like it was too big and had an underlying unfriendliness. But then I endded up wandering around for a whole day by myself and found it to really be quite accommodating, sensical and it's a city that does let you get to know it.
Aaaand even though I missed my flight home (don't ask) and had to fly into Glasgow the next day instead, I didn't mind lingering around for one more day at all to just soak it all in. (Shoutout to my life-saving friends Danny, Jörg and Syliva who both put me up and put up with me).
Berlin is fascinating for SO many reasons. There's really something for literally everyone.
Here's a cheatsheet of all the places I'm about to mention: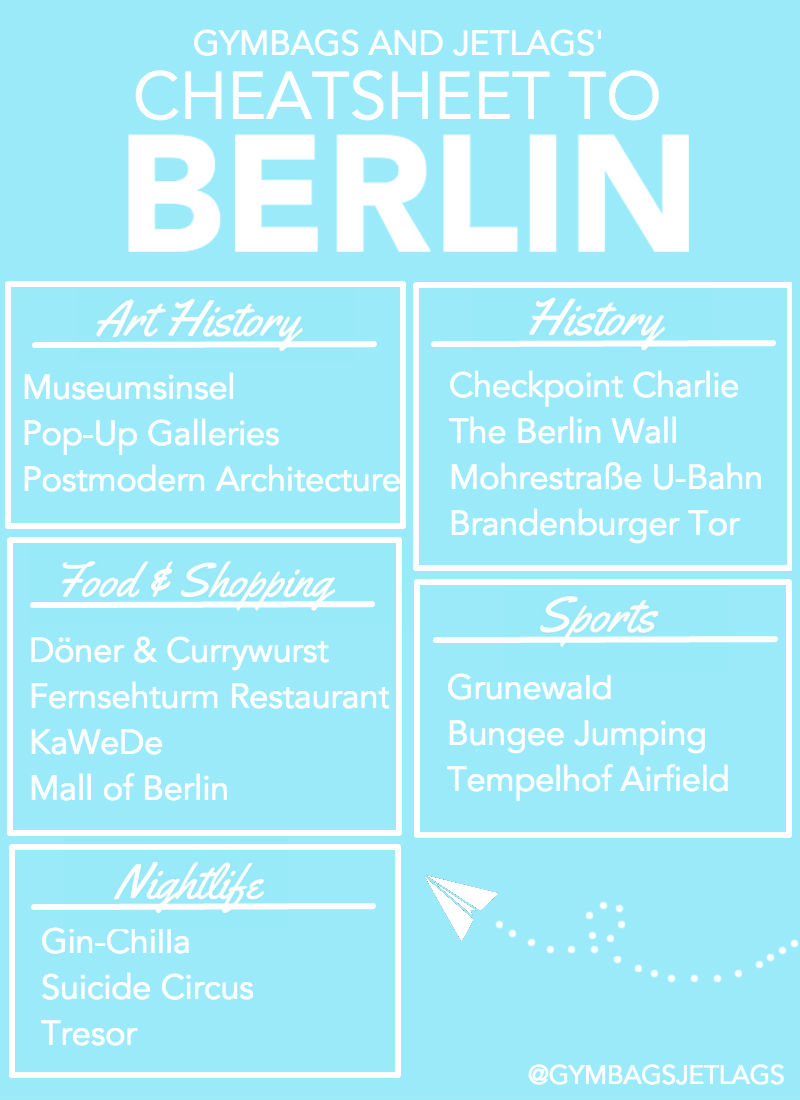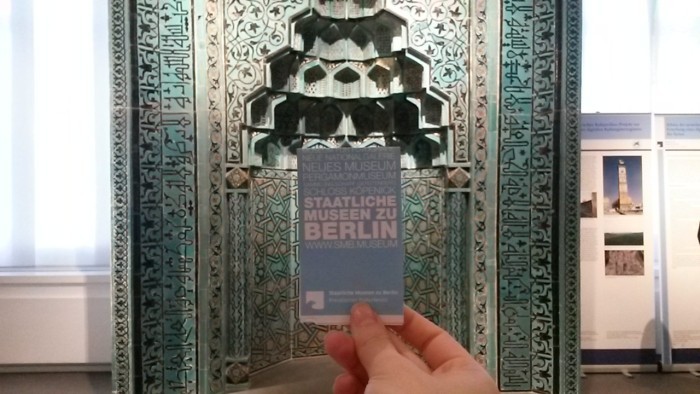 Into art history?
For starters, there's Museumsinsel (Museum Island) that I could spend weeks on. There are also a bunch of other galleries and showing always popping up. The whole city also lends itself well to architecture fan-girling.
Into just history?
Berlin obviously has a rich history having been divided by the Allies and Soviets after WWII. The city interacts in such an interesting way with all this history. You can tell they want to remember and they manage to without many tones of malice or pity; which I think is very impressive. Between Checkpoint Charlie, all the Berlin Wall remnants and leftovers from the Third Reich (such as Mohrestraße station's red marble from the Reichskanzlei), there are so many things to explore.
Into food and shopping?
Like any major city, Berlin knows its stuff when it comes to these two. From döner and Currywurst to KaDeWe and Mall of Berlin, you'll have plenty to do. There's also a restaurant in the big Fernseherturm that turns. That must be an amaaazing view.
Into sport?
This city has a forest on the city's edge, Grunewald, and an abandoned airfield where you can bike, skate and scooter to your hearts content, Templehof Airfield. ALSO, you can bungee jump near Alexanderplatz in the middle of the city. Kinda cool right?!
Into the night-scene?
Berlin is famous for its wide variety of clubs. It's got everything from a gin bars where you can try absinthe named Gin-Chilla to maze like clubs with typical German techno music, like Suicide Circus.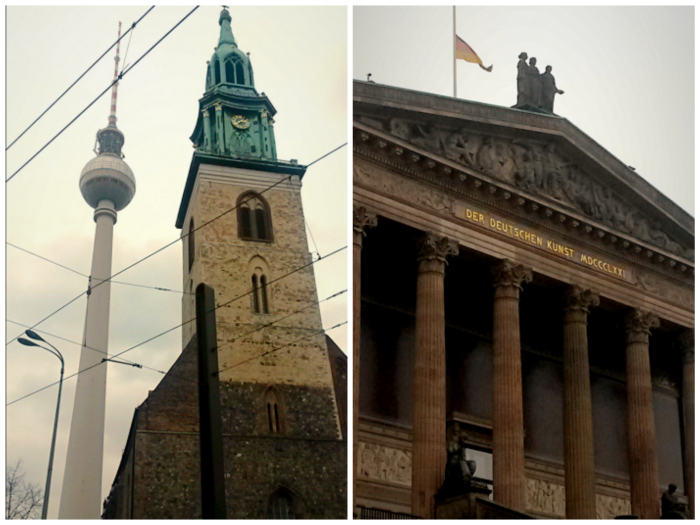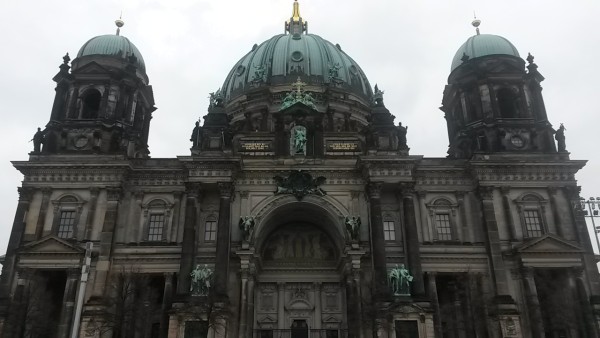 There is also a host of stuff to do for music, theatre and just about anything else you can think of. These are just all the things I managed to do (or well, at least find out about) in just three days of being there.
Have you ever been to Berlin? What'd you think??