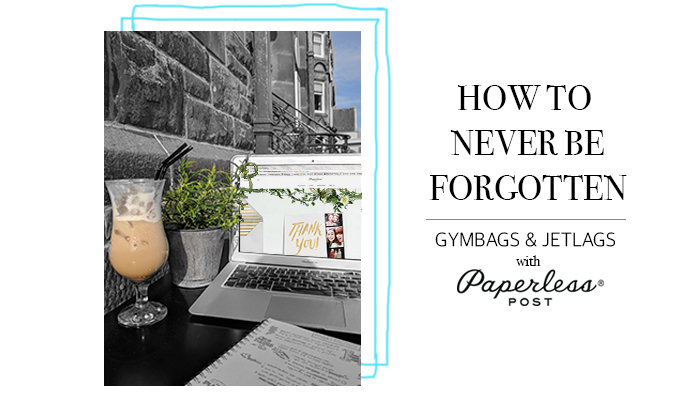 *Sponsored post alert, but all opinions are 100% my own. I like transparency.*
I just had my last week of university ever and am gearing up to do some travelling before graduation (I've been raiding my travel tips archives).
(PS. If anyone has any tips on Amsterdam, Hamburg and Zurich, let me know!)
Being in the middle of the job search has gotten me thinking about interview and email etiquette. And how not to be forgotten. There are now even services that people can use to help with finding a job, such as resume writing in florida services, as well as others like it, that can be highly beneficial nowadays so that potential employees stand out.
Remember when you were little and your parents would force you to write seemingly endless thank you cards after your birthday and Christmas?
Just me?
Well, I quickly figured out that I could make a template to get through these that went something like:
Dear ____
Thank you so much for ___. I can't wait to use it for ____.
I am now doing ___ in school.
Hope to see you soon and that you are well.
Love,
Pia
Yeah, I was the Shakespeare of thank you's.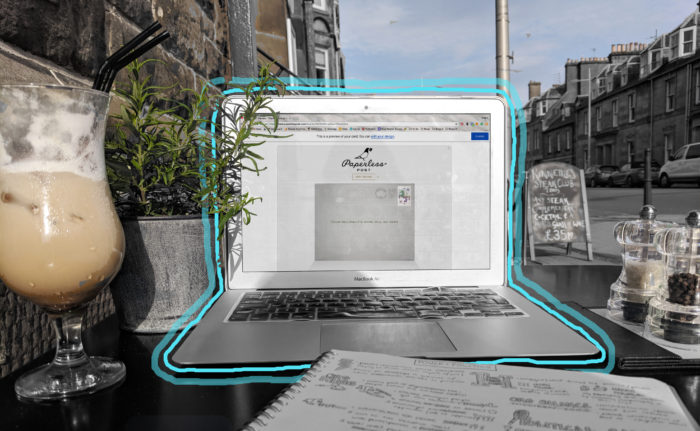 And as I've gotten older, I've actually come to value having been forced to write all those letters. It's something I still do but I've updated it for the 21st century (#millennial)… because who knows anyone's address anymore?
Enter: Paperless Post
.
You probably know Paperless Post from the gorgeous emails your most party-planning-inclined friend sends out.
But did you know they do more than just invites?
I've been using them to send a few thank you's and am infallibly greeted with a "that email was SO nice" the next time I see the recipient.
Here's what they look like: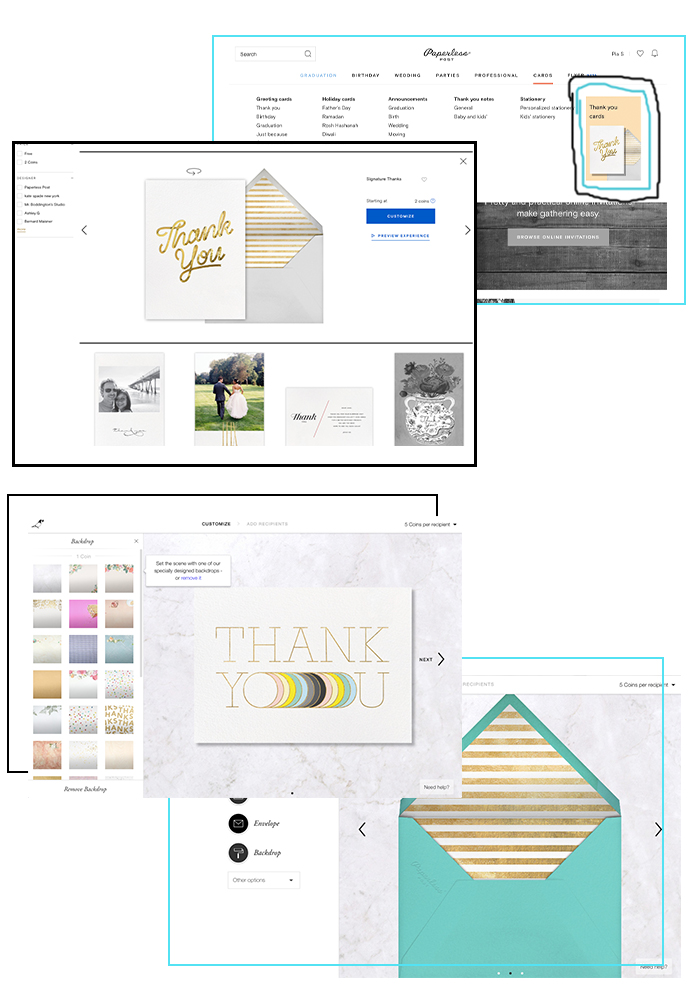 Did I mention how simple it is? Their interface is super slick and they have designs that will fit anyone's aesthetic.
All you have to do is:
+ select your letter design
+ select your envelope design (you can even choose the stamp, how cute!)
+ write your message
+ enter your name, recipient's name and email
…and wait for the grateful "omg that letter was cute"s to roll in
You can even print out the card if you're into that.
I especially love that you can track when your recipient has opened it (… does that sound creepy?)
Questionable-tech-features aside, I am definitely using Paperless Post for all my thank you's now.
So to recap: sending thank you notes so a foolproof way to be remembered.
And using Paperless Post is my way of bringing thank you notes up to speed with the tech world.
Do you do the whole letter writing thing? How do you send out your thank you cards?