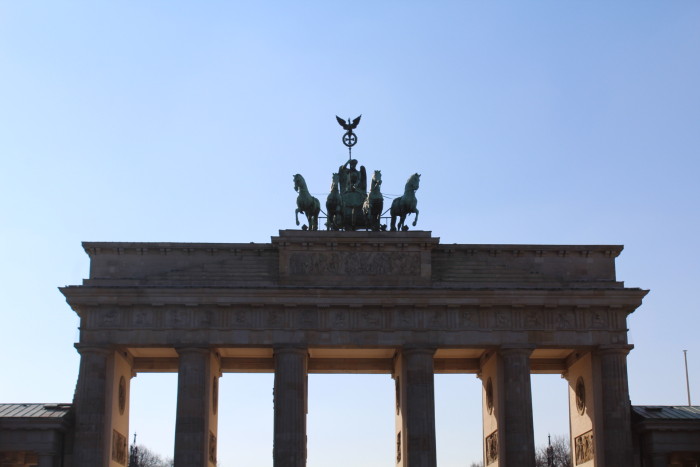 I was in Berlin in November and just couldn't stay away! (Check out my last post about Berlin with a free cheatsheet!!).
I was just in Berlin two weeks ago and still really liked it. While I still think it's a bit of a weird place in that there doesn't really seem to be a concise central neighbourhood, I do love the culture. One of my friends who went to Berlin agreed. So much so that she took a job offer and moved there! I'd heard a lot about the city from her before she left from her browsing through www.destinationscanner.com, and then some more once she'd made the final move. Me? I was just there for a visit, but it is a lovely city.
Berlin has something for everyone. But instead of just talking about what to do and what to see, let's chat about the more obscure things. Like tipping, the metro and what you should really eat. Here are some Berlin hacks.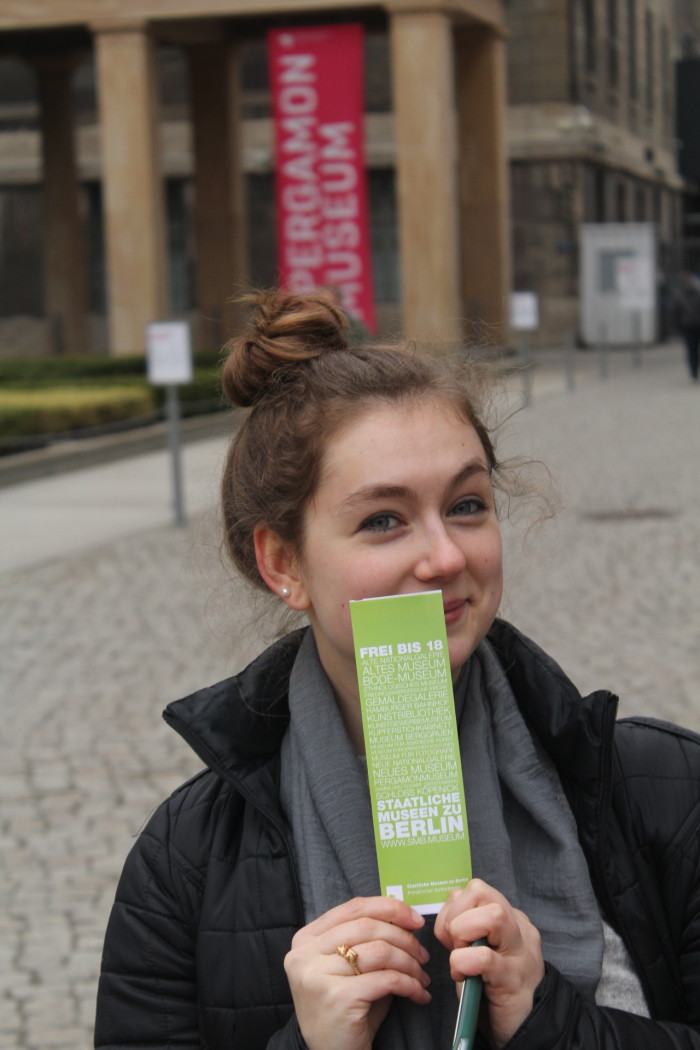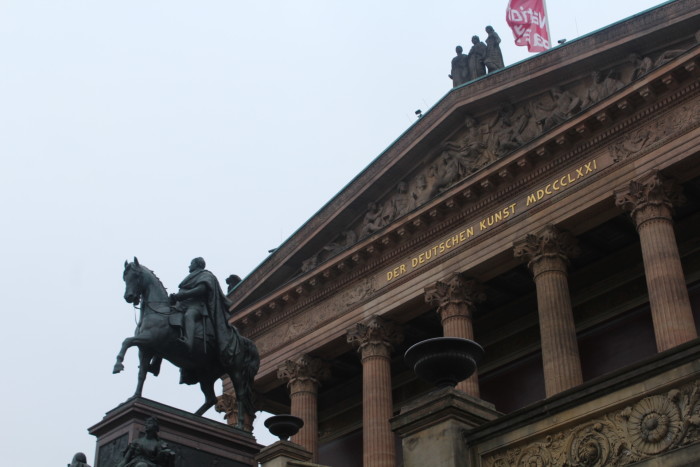 BE A TOURIST
I'm from NYC, so I get the fear of being a toursit. But honestly, some of the best memories I have from trips are times when I've just gone all out, camera-around-neck and map-in-hand and just really let the wonder of the new things I'm seeing be all over my face.
Go see the Brandenburger Tor and spend some time staring and taking silly photos.
Take a boat tour down the Spree.
Spend all day museum hopping or finding every piece of the Berlin Wall you can.
They're all fun things to do and really do give you a sense of Berlin even if it is in the most touristy of ways.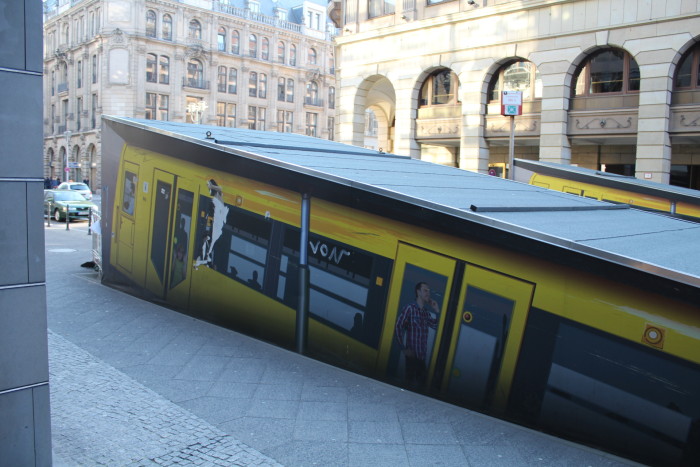 THE METRO
I love taking the subway.
The Berlin metro is great. It's simple, clean and as most subways are, quite cheap.
There's no Metrocard or Oystercard; you just buy your ticket, which is a receipt, and validate it in a little box. There are no turn-styles so everyone is trusted to be actually paying (and are also a little scared of being caught without a ticket because random ticket checks do happen).
I really like this way of doing things because if you get a week pass, you stamp it once and then can just walk into the metro as much as you want. It's quick and easy. Germany efficacy right?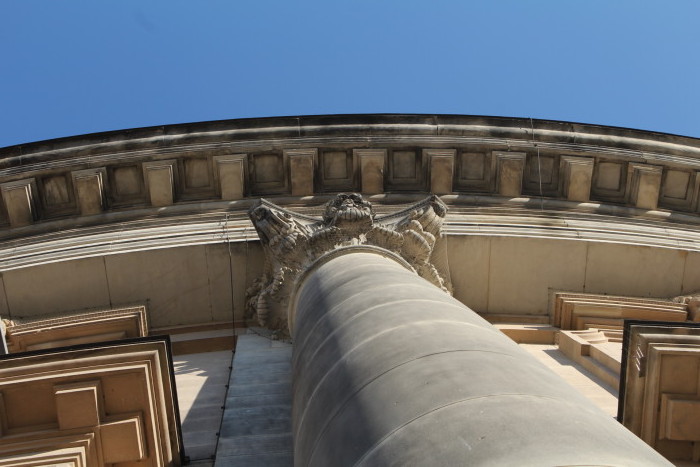 WHAT TO REALLY EAT
We all have heard of Currywurst. Yes, it's good and yes, you should definitely try it. But after that:
+ schnizel
(thin, breaded chicken that isn't really Berlin-ish but Germany enough to be worthy of trying)
+radler
(beer with lemon; super easy to drink)
+ Thai food
(might sound weird, but Berliners love their Thai food)
+ Eiscaffe
(not iced coffee, its coffee with ice cream)
Berlin is great and I could go on for days about all the fun places to go and things to experience. If a list of actual sites and such, check out this post.
What are your thoughts on Berlin? Any other Berlin-hacks?