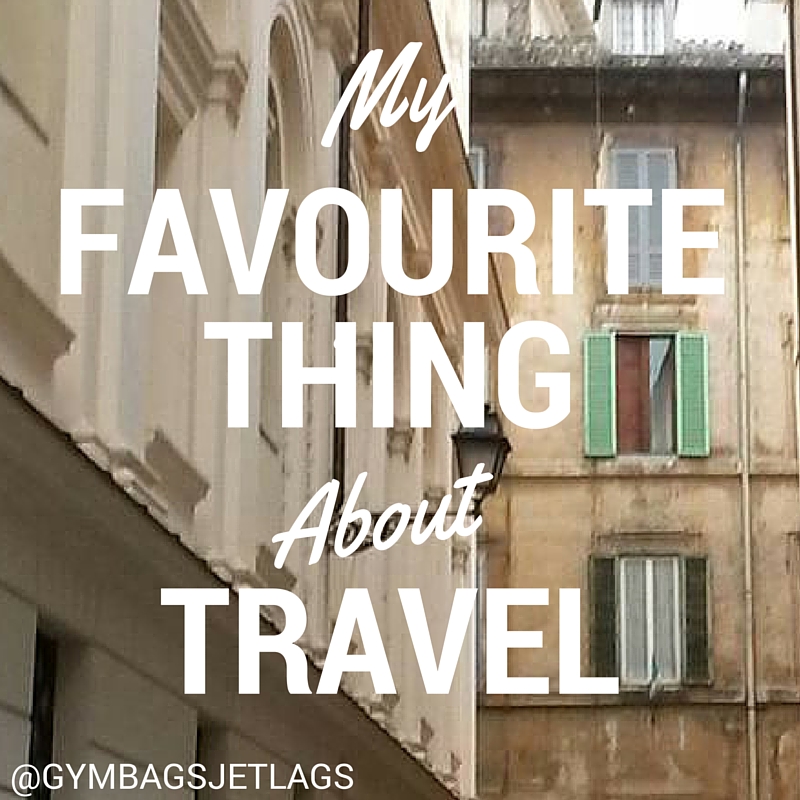 Ahhhh, yes. Travel.
Exploring the unknown.
Having a great adventure.
Seeing brand new things.
Humans love to travel.
I personally love traveling because I think seeing new things and meeting new people is such a fun and amazing thing to do. But those aren't my favourite parts. Neither is seeing alll the museums and art that a place has to offer (even though I'm an art history student and that's definitely a close second favourite).
I was originally going to write a post about why humans travel but then realised that a) I'm no psychology student and b) that's such a subjective question. So today I'm going to tell you my absolute favourite part of traveling.
In short, I travel just to feel different vibes of all the places I go.
Okay, okay, I know this sounds super hippy but I bet you know exactly what I'm talking about. That feeling you get when you first arrive somewhere and interact with people and that feeling that you leave with. And all the vibes you pick up in between to give you an overall personality of a city or place. That is my favourite part of travel.
But how do you get this feeling, you ask?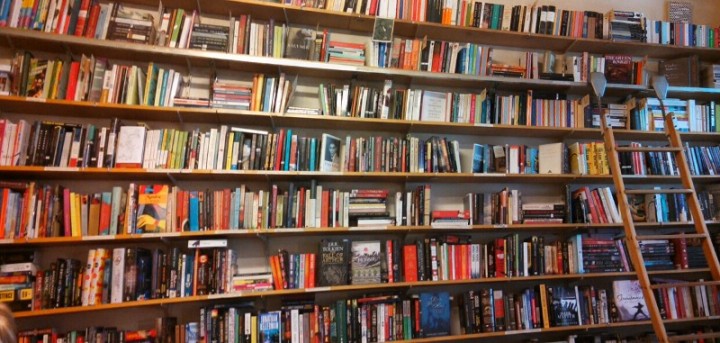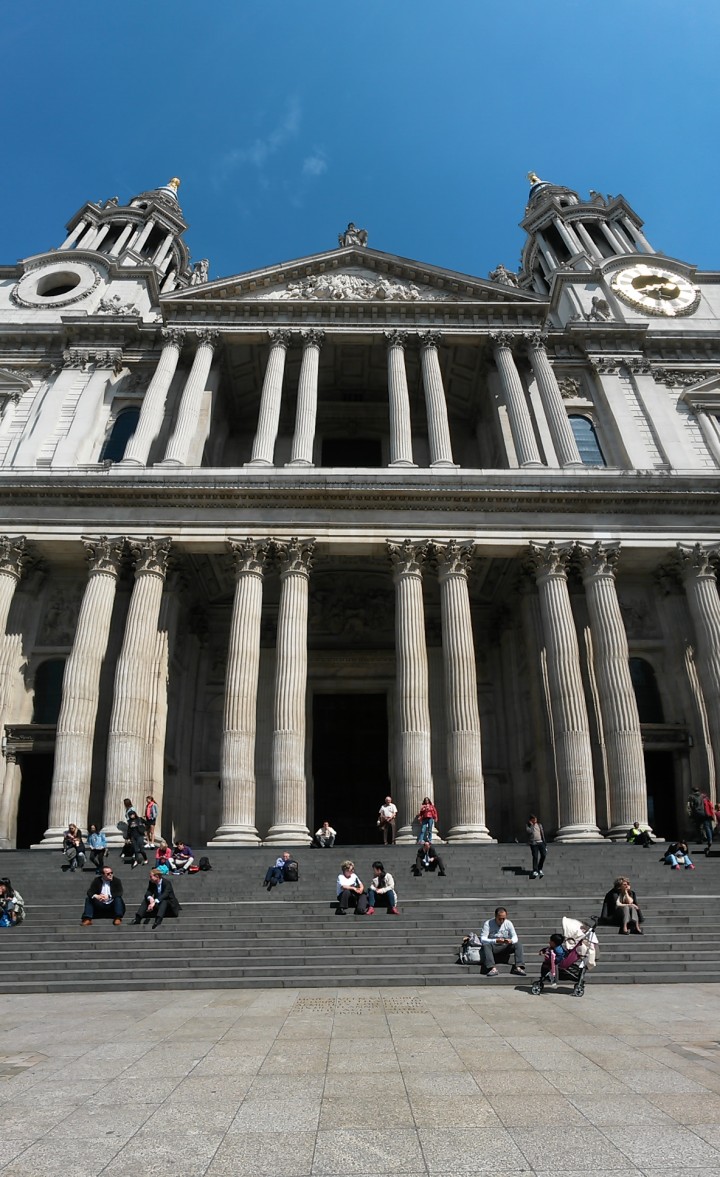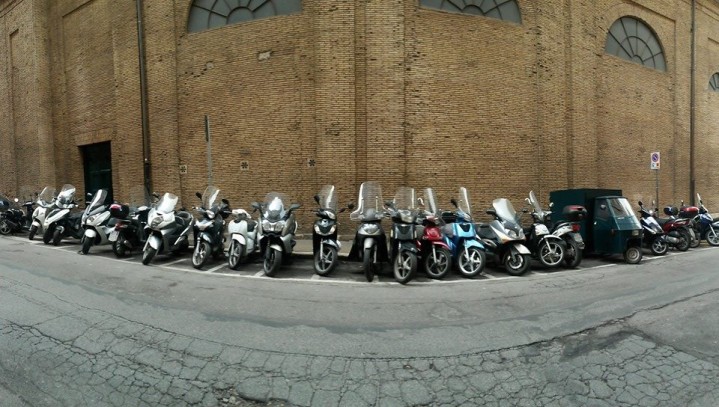 Honestly, I don't think there's a formula to it.
Whether it's Vienna, London or Rome (all pictured above), there's always a distinct feeling to a city. Generally, here's how I pick up my favourite thing about travel:
+ Talk to people!
This doesn't even have to mean picking up conversation with rando's on the street (although this can admittedly be super fun). Just talking to people at store or restaurants can give you read on their attitude towards foreigners.
+ Walk the walk!
As scary as it may be, leave your map in the hotel for a day and just wander around! There's no better to really see a place than seeing the places where locals dwell. Most of my favourite spots in various cities happen to be hole-in-the-wall cafés or parks that I found by accident.
+ Do your homework.
Most blogs will tell you to read up on everywhere you can go and what to do but I'd suggest also spending a little bit of time with the news. What's happening politically in the place you're going? In Rome I got to talk to some locals about their attitudes towards the economy and how the young vs older people view everything. Conversations like these are so eye opening and are so invaluable.
+Notice things.
This may sound silly but it's easy to get swept up in just seeing the big sites and forget to notice the little things when traveling. Do the pigeons look different? Can you see socio-economic splits? (Is my inner International Relations student showing yet?!) These little things can add so much personality to a place.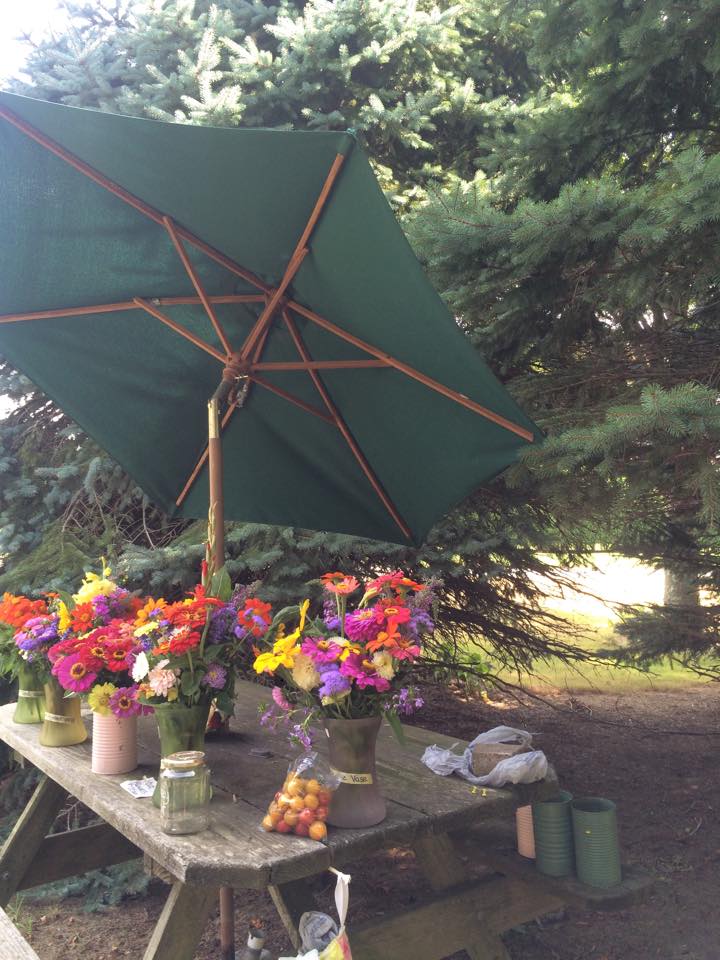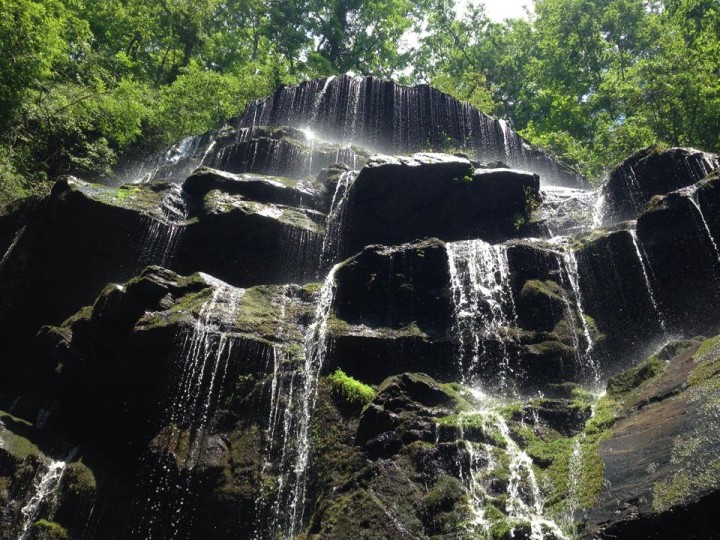 All this being said, I do love my textbook tourist desinations too. I was IN HEAVEN at the Vatican looking at all the art (ha, get it?) and love strolling down the main street, Kärntner Staße of Vienna.
I consider myself so lucky for having been lucky enough to have seen all the places I have and try not to take any for granted. I love leaving a place feeling like I've seen enough to have a feel for it in my head.
What your favourite thing about travel? What do you think makes up a city's personality?
PS. Was this post too long? I feel like it was longer than usual……