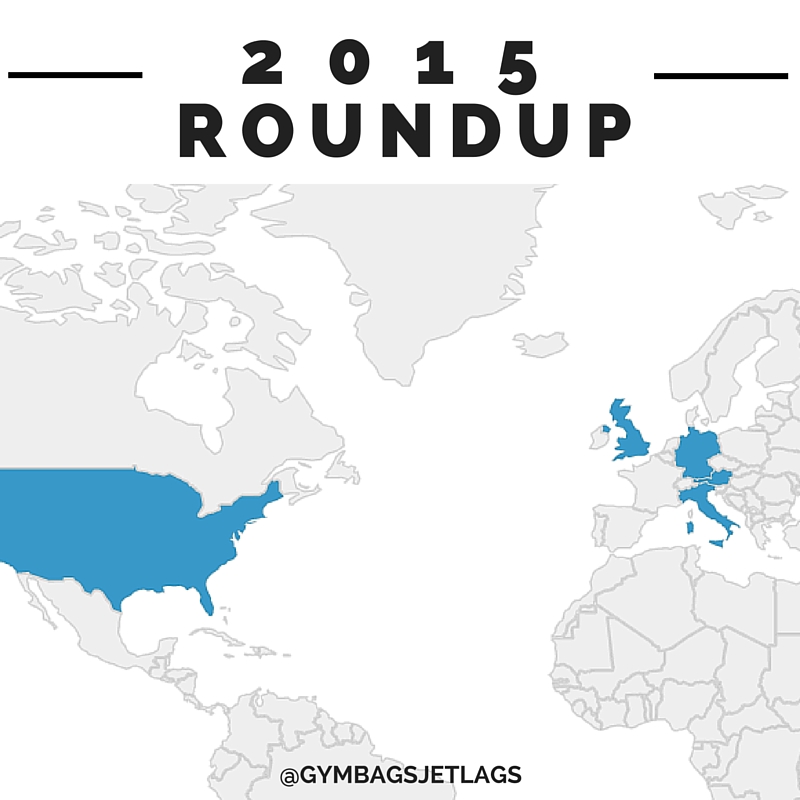 Phew. I cannot belive how fast this year flew by.
As a tribute to allllllllll the things I've done over the past 365 days, I though I'd make a little summary of all the place I got to travel to this year.
I always try not to take travel for granted. I know I'm lucky to get to go to a school abroad and to travel as much as I do (bless Ryanair).
I don't think I'll ever tire of travel and seeing new things. I'd so happily go through all 18 plane journies, 5 long bus rides and 1 car trip again. So without further ado, here's the breakdown:
(I had SO much trouble choosing just a few photos to upload…)
January:
New York City, USA
Vienna, Austria
St Andrews, Scotland
Feburary:
March:
April:
(I had a quiet April and actually stayed in one place!)
May:
June:
New York City, USA
Hamptons, Long Island, NYC, USA
July:
August:
South Carolina, USA
Charlotte, North Carolina, USA
September:
Edinburgh, Scotland
St Andrews, Scotland
October:
November:
December: 
London, England
New York City, USA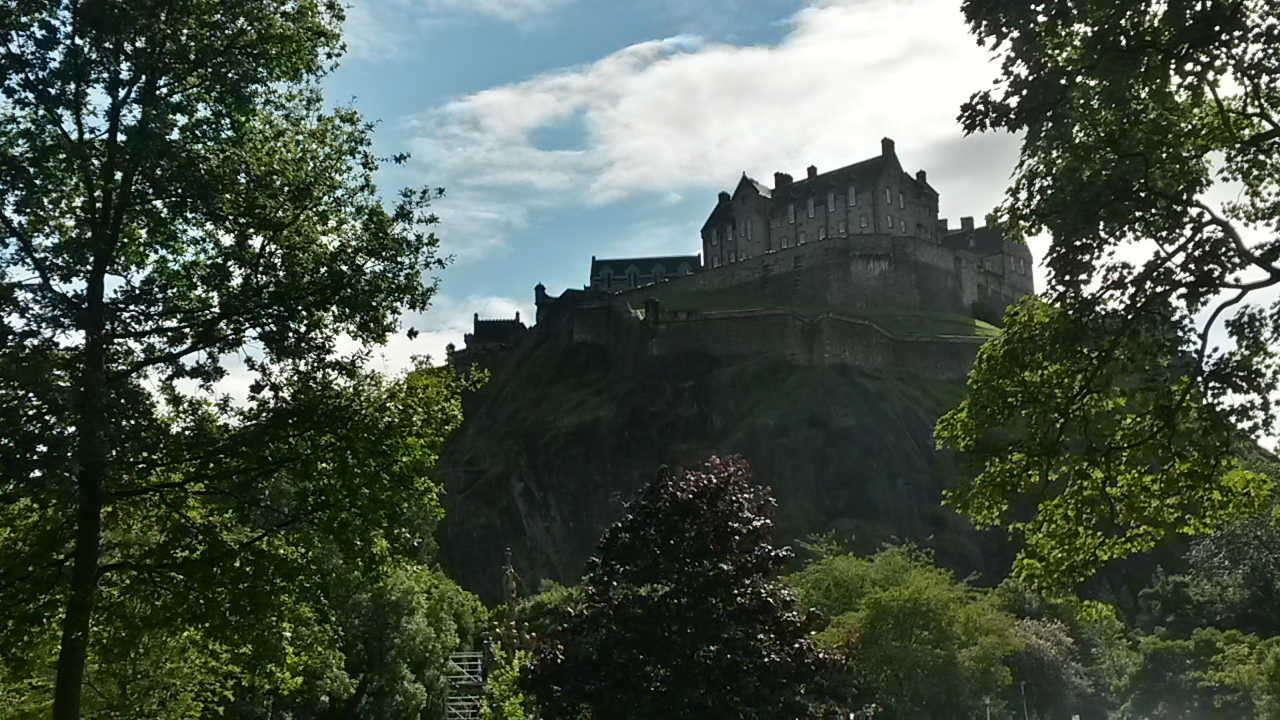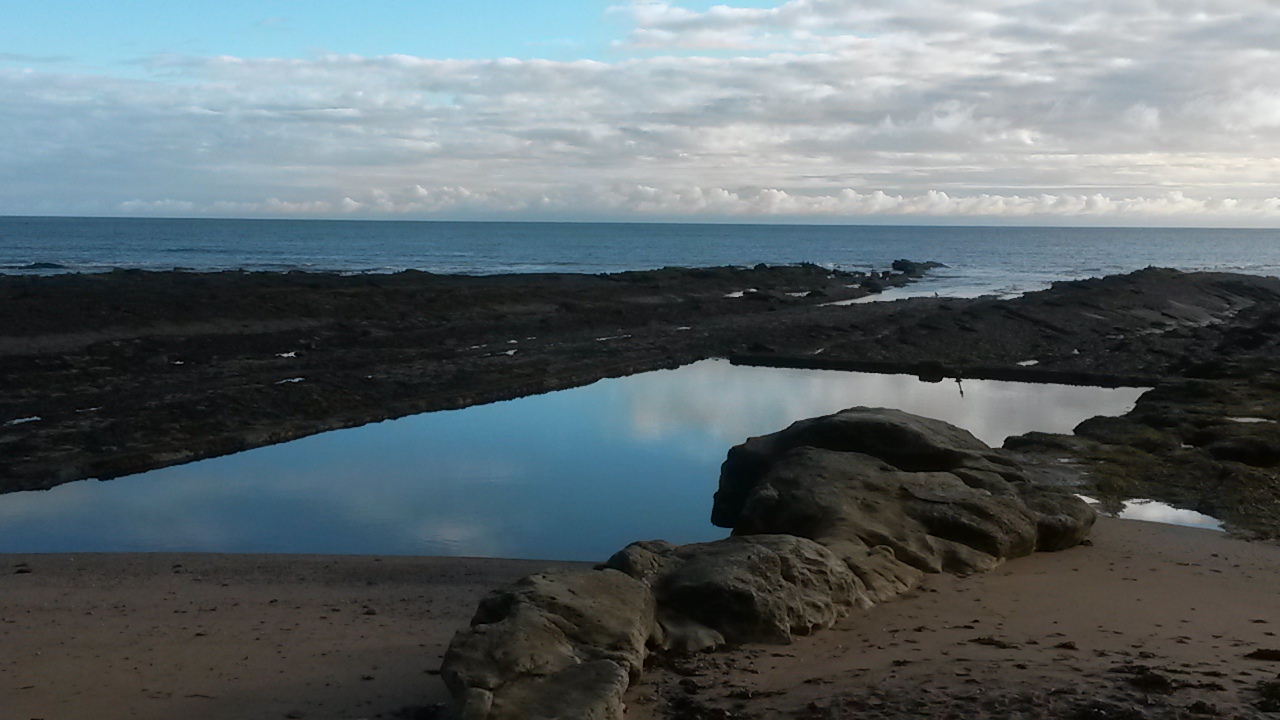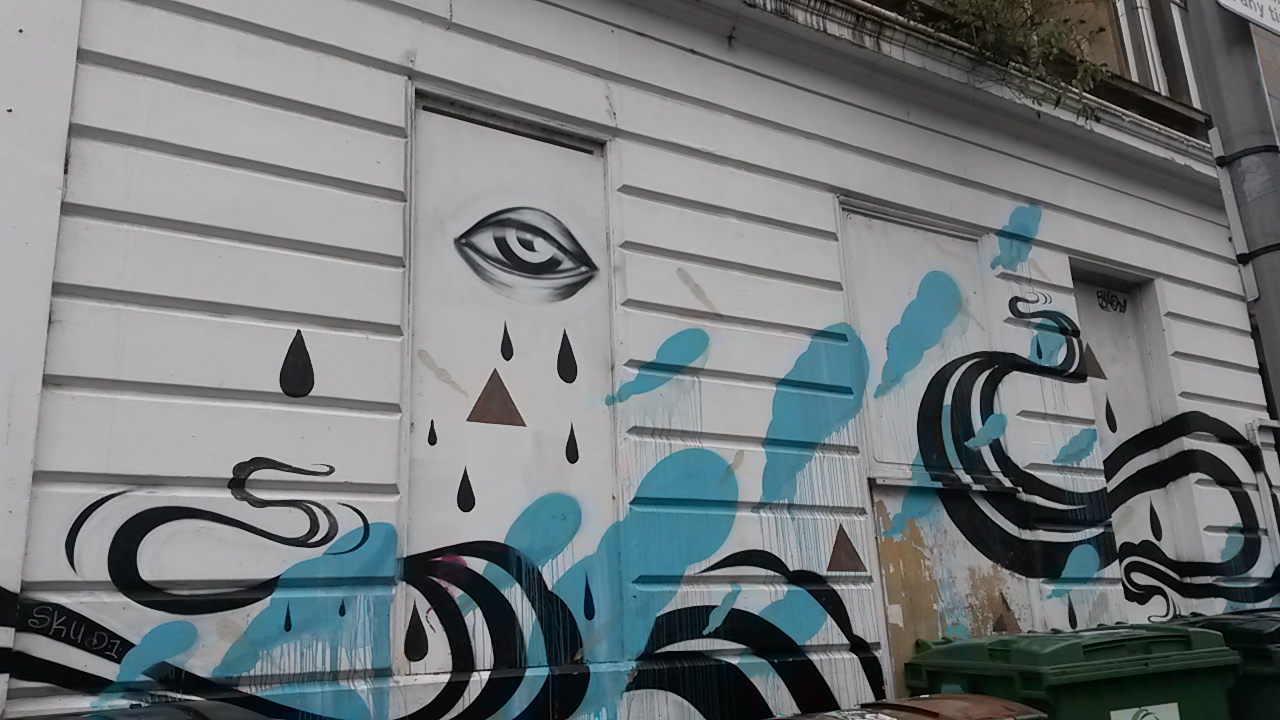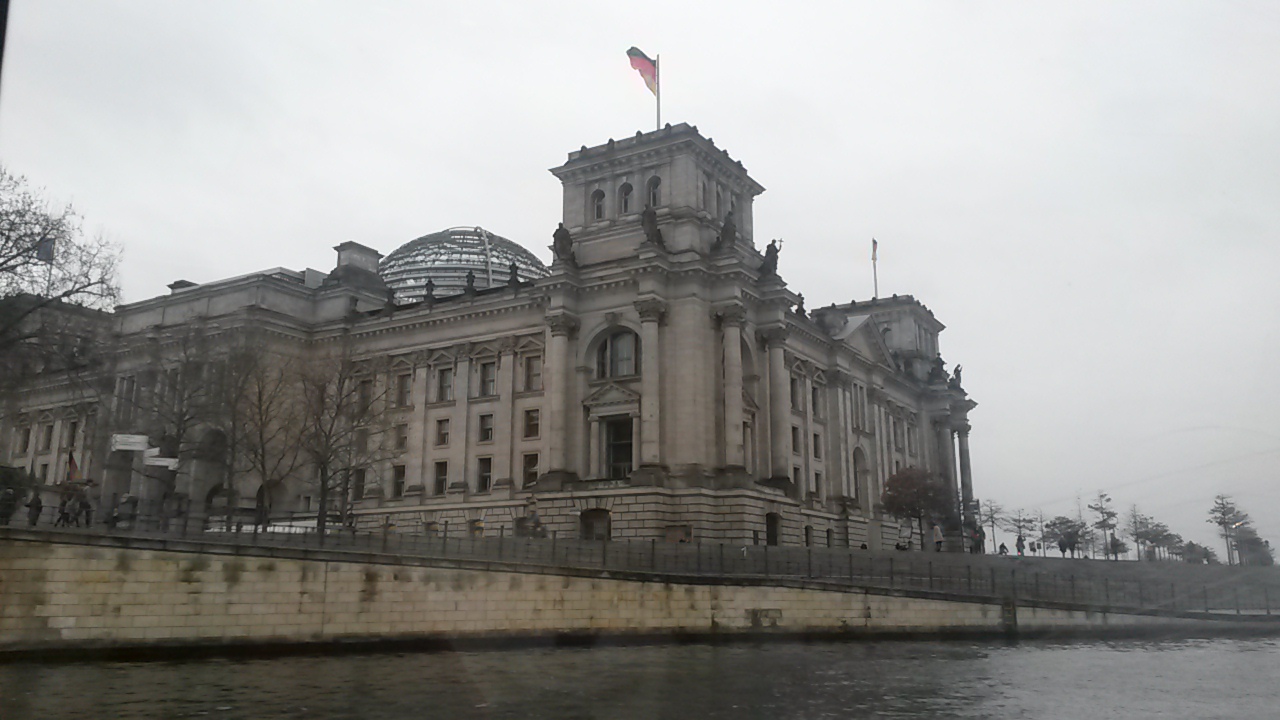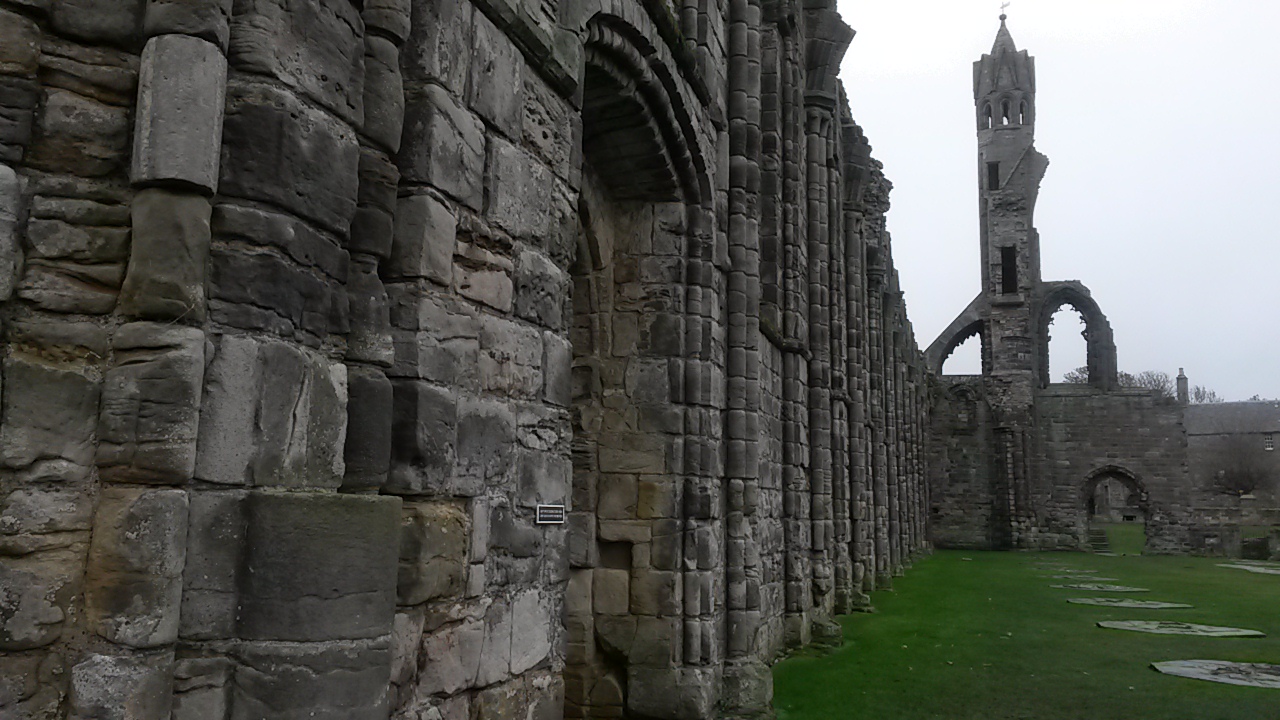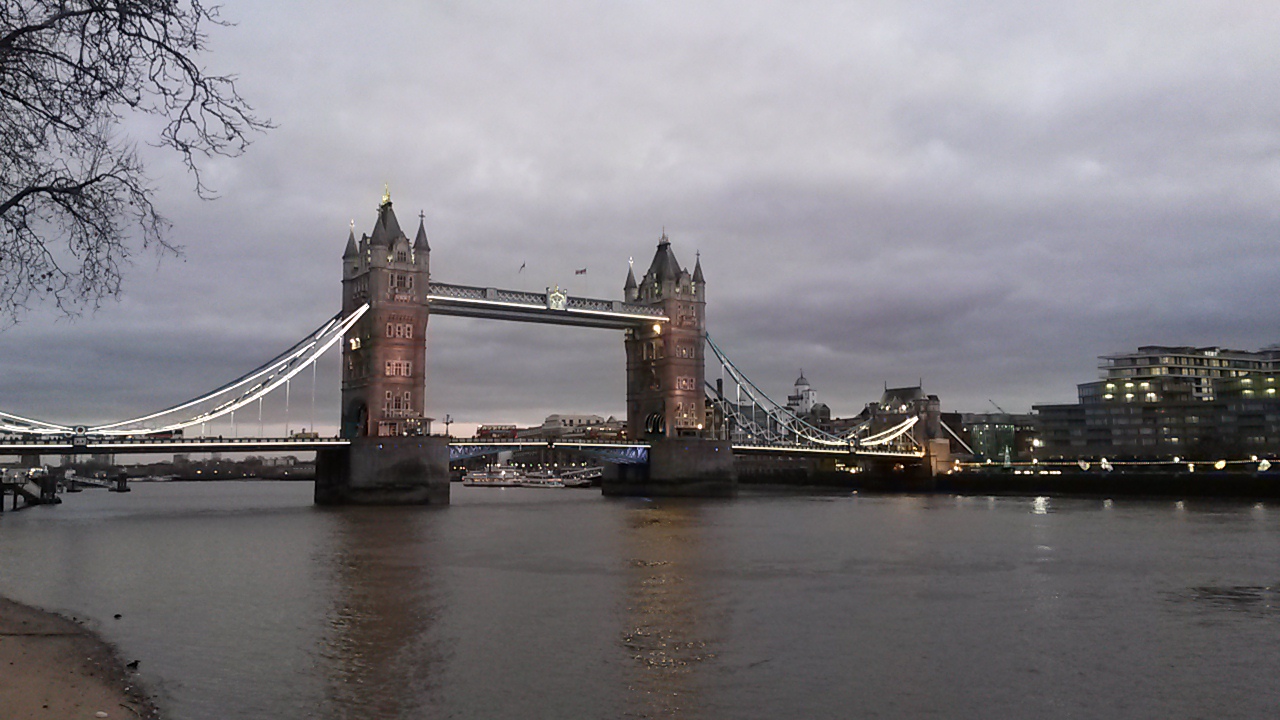 Phew! So much travel. I have so many favourite parts but by far my absolute favourite would have to be just feeling the way each city differs. I know I sound a bit like a hippie but I talked all about it in this post. 
I can't wait to see what 2016 brings! Happy early new year!
What was your faviorute place that you visited this year? Where do you hope to go?