Nitro Coffee sounds like something a little bit toxic, really caffeinated and kinda bad-ass. And I got to finalllly try it at Greenstreet Coffee Co in Philly.
While cold brew is generally a little underwhelming, I had no idea what to expect when trying Nitro Coffee, which is basically just black cold-press coffee infused with nitrogen. It's served from a keg where it's highly pressurised, then pushed through a disk which infuses it with nitrogen, and then comes out looking a lot like a pint of Guinness beer and is often served in a tulip glass (which looks awesome).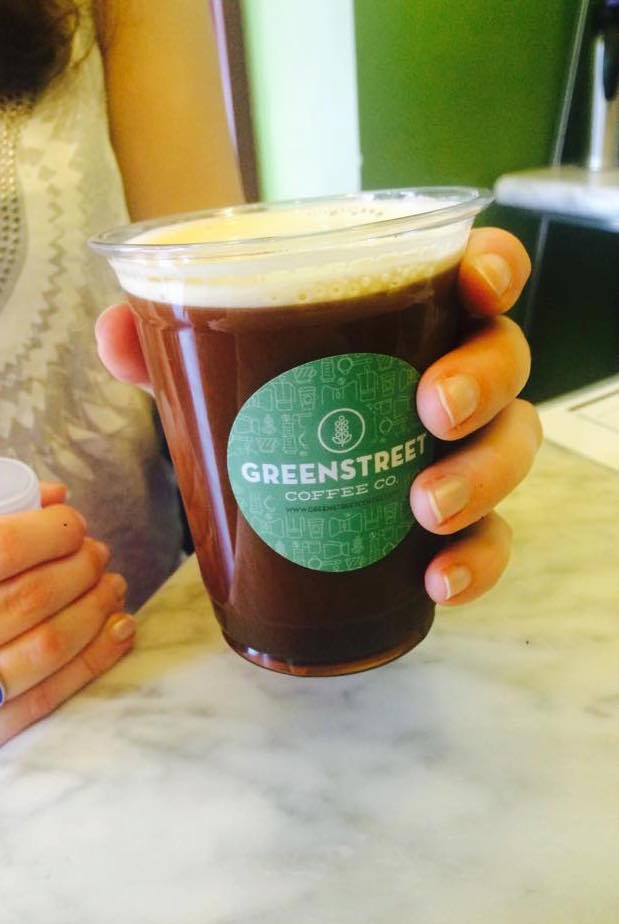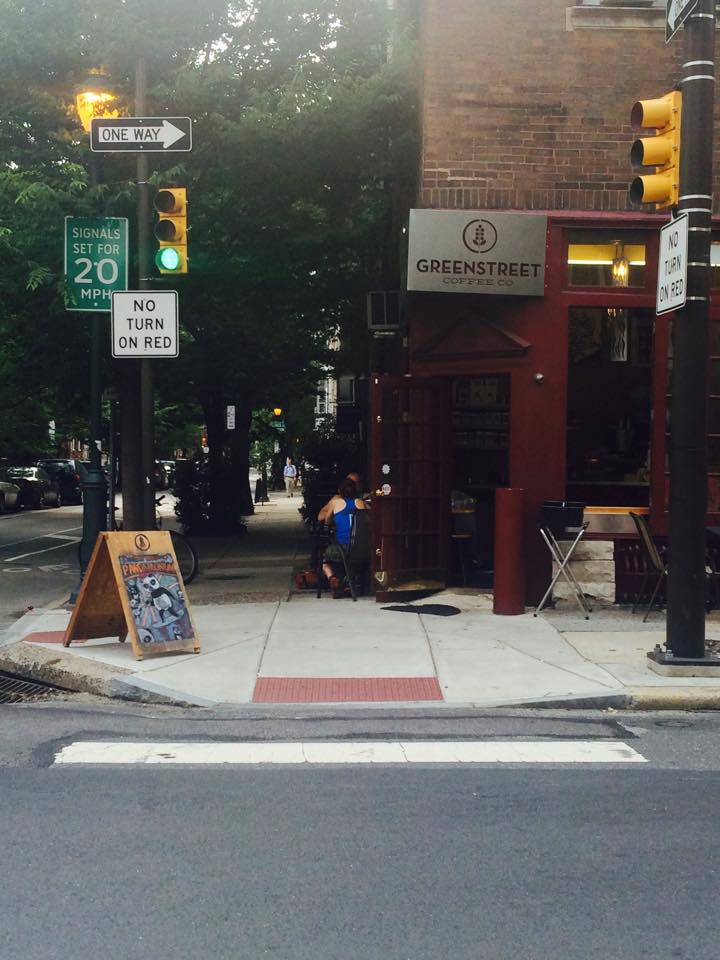 It's not really carbonated making it really velvety and not even a bit watery like cold brew coffee sometimes can be. Nitro coffee has a much fuller, multi-layered taste than normal coffee and doesn't have any acidic tastes. It's definitely best served sans rocks (no ice) and without any milk or sugar. Some sources also claim that it's stronger than normal coffee due to the nitrogen somehow speeding up caffeine absorption too.
While I'm a bit torn on whether I actually liked the taste of ntitro coffee or not, this stuff is definitely really cool. I'm also curious to see if it really catches on as a trend; tons of magazines have been calling it the new "drink of the summer" but I haven't really seen it around.
Have you tried it/would you? Do you think it'll catch on?