The first thing I noticed about Philadelphia was a) how lonnnnng their blocks were (like between 5th and 6th ave in midtown-long) and b) how into history they are. And rightly so.
Philly is most known for housing the liberty bell and infamous Philly Cheese Steaks. Culture and food really are so alive there (Reading Terminal Market is bae). While Philly is definitely a lot slower than New York, it's not lazy. Everyone has things to do but it's at a much more relaxed pace. A friend of mine was also explaining to me that business isn't as industry-separated as New York seems to be. I definitely think that's a good thing.
I also loved how all the streets are named after trees. It just gives the city some extra personality. Philly is also really walkable, which as a New Yorker, I thought was a huge plus.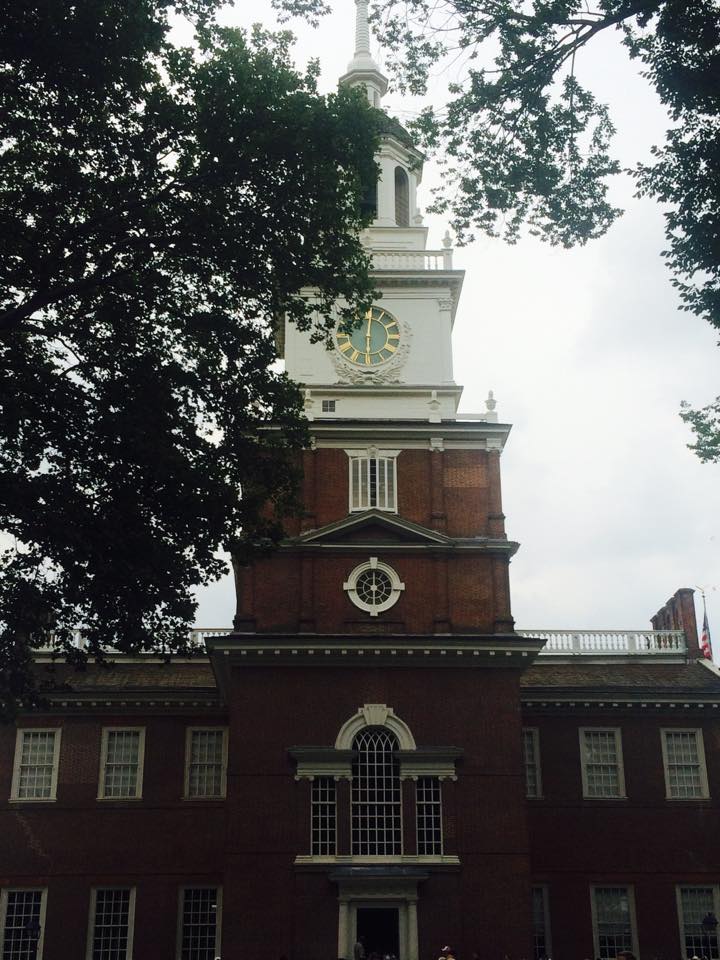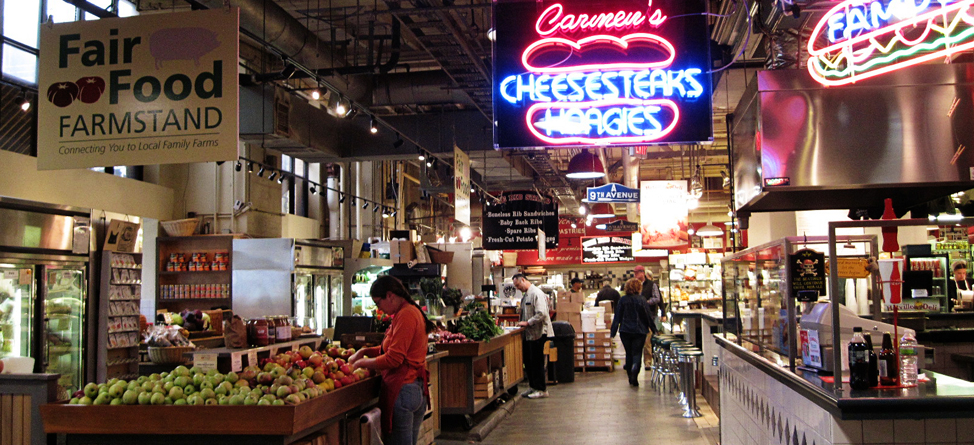 My favourite part of this long weekend was a roller rink we went to. Little unique things like that are what make traveling fun. Unfortunately for this blog, all four phones/cameras we had with us weren't working or dead… There's a picture from their website down below.
Philadelphia is also known as the city of murals. And it really is. There are murals EVERYWHERE but they're not as pronounced as you'd think. One of my favourites was a mural behind a gas station of a very casual church on a street and the other wall had a very faint shadow of said church. My friend who lives here said he hadn't ever noticed the shadow before. With the ever changing murals, I could imagine there's always something new to see. Also there were some amazing cute little streets that just wouldn't exsist in New York. They just remind you of Philly's awesome history too.