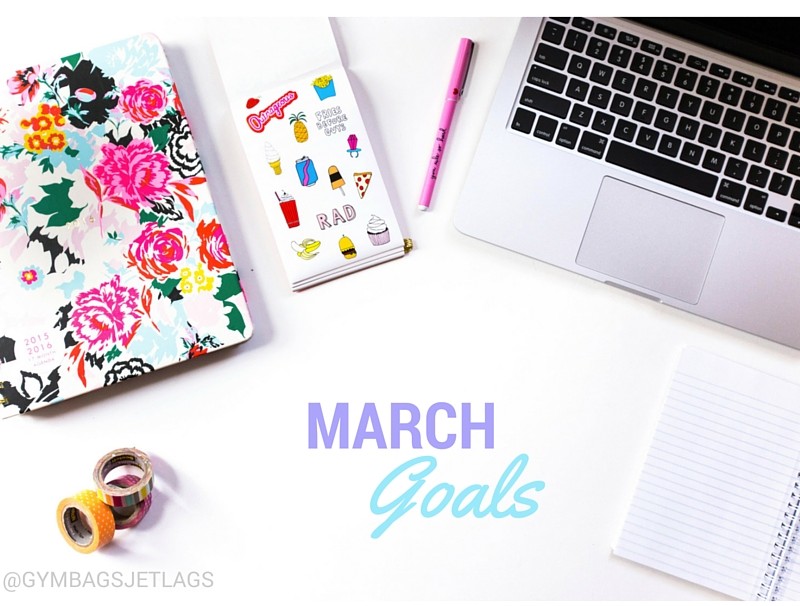 I was originally going to post something else today but feel like we haven't had a heart to heart in a while. So let's chat!
I was reading a few of my favourite bloggers' posts about March goals (so to The Blissful Mind and Kate La Vie) and was feeling pretty inspired to make my own.
I think goal setting is about so much more than just telling yourself that you're going to do something. It lets you think about the future a bit and what you really want to do with your time (and how much time you really have for it).
Anyway, metaphysics aside, here are a few of my March plans and goals!
PLANS
+ fancy wine tasting
I just started working at a wine store and am so in love already. The store, "Wine Co" (they deliver!), just got a Coravin (basically a magic machine that lets you taste wine without uncorking it). I have a staff orientation soon to try some of the fancier wines on our tasting list. What a grape opportunity! (Ha, get it?).
+ a day in Glasgow
March = Spring break. And I'm suuuuuper excited for this one. My boyfriend has never been to mainland Europe so I'm kidnapping him to Berlin and Athens. Our trip is starting at Glasgow airport so we figured we might make a day of it. Recommendations are more than encouraged in the comments!
+ 5 days in Berlin
First stop: Berlin! I was in Berlin in November (read my cheatsheet here!) but just didn't get enough. I'm pumped to be staying with my cousin in his gorgeous apartment and to explore the city a bit more.
+ A week in Athens
Second stop: Athens! I've never been to Athens and am SO excited because a) I study art history and Athens is an art paradise, b) nice weather!, c) I'm meeting my mom there! And it'll be just in time for her birthday too; souvlaki and greek wine on me!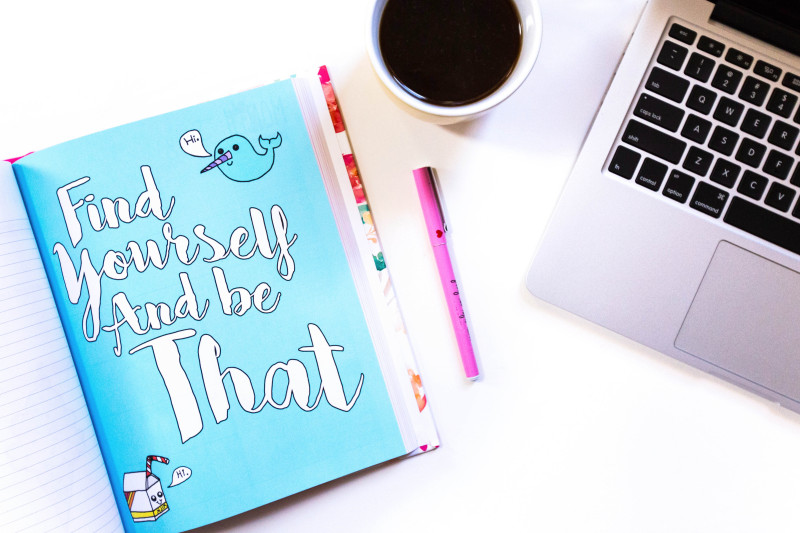 GOALS
+ get back into a fitness routine
I've been super all over the place with fitness recently; I've been one of those "have a five salads one week, two burgers the next" funks. I also have barely gone for runs this year (even though I just gt some sexy new Asics!).
+ go for one walk a day without my phone
I totally stole this one from Catherine. I've alway thought being able to unplug is really important; honestly, the world can live without contacting you for an hour sometimes. I'm acutally really looking forward to this one.
+ read two books a month
I've bene doing pretty well at keeping up my goal to read one book every two weeks since January. As weird as it may sound, I've missed reading and am glad I got back into it.
+ learn more about wine
Like I said, I now work at a wine store and have obviously been learning oodles about wine. Would you be into the idea of a post about wine basics?
Phew. March is going to be busy but fun. I'm excited but can't believe how fast the year is going already.
Do you guys have any travel tips for Berlin and Athens? Would you want to see a wine post?