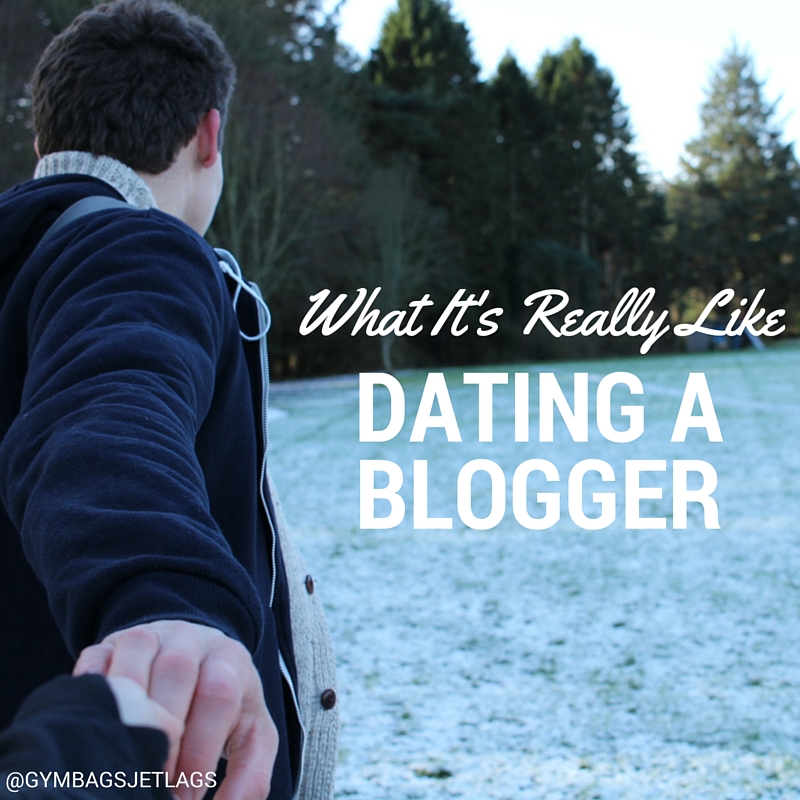 It's the start of a new month with mean new a blogging tips post!
After reading this (kinda bad) article by Cosmo on "15 Things to Know Before You Gate A Girl Who Blogs," and then Teegan's (much better) post on "15 (Real) Things to Know," I thought, why not make one myself.
Being a full-time student and blogging requires a mastery of multitasking.
Being a full-time student, blogging and having an SO requires an expertise of scheduling and multitasking.
Inevitably, there are things to know about dating a blogger. Full-time or just a monthly blogger, we have our needs. Besides the expected photo taking and post queuing, here are some things to know about dating a blogger: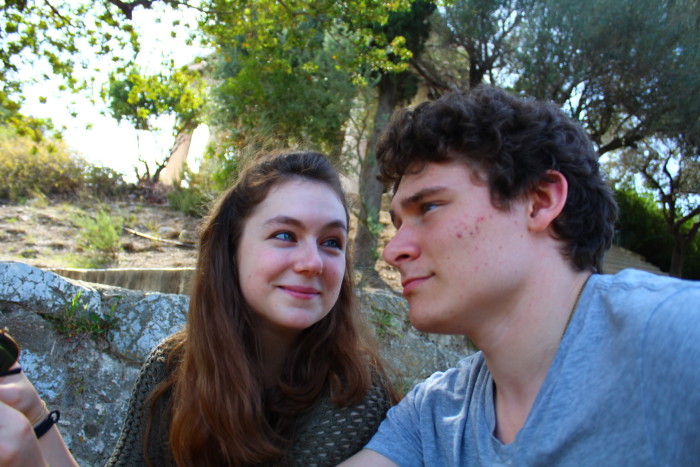 1.Computer time is working time
Yes, it might look like I'm spending an hour just looking at photos of girls in long coats but in reality, I'm checking in with my favourite bloggers. I know my comments just complimenting the blogger might seem silly but I know it makes my day to get a nice comment, so I'm going to go ahead and make some's day. This is a bonus for him too because it means he has a great wifi connection! I get high-speed internet by looking at things like centurylink internet deals to change my plan to suit my budget and lifestyle. As a blogger, I need fast internet and this can only help him to have an improved gaming lifestyle whilst I'm checking out the blogs.
2. Photos? Plllllllease?
Bloggers need photos. Yes, it's nice to fill a blog with photos of my hands and feet but sometimes, a few pictures of my face might be better. This is when I will shy-ly ask you to take photos for me. Consider this a compliment (I don't just trust anyone to be my Instagram Husband).
3. Oh, The Places We'll Go
If there's a new cute café or must-see movie, I might say we're going as a date but be aware I'll probably be writing notes or snapping pictures for a blog post. I promise I'm enjoying being with you… I'm just also thinking of my millions of adoring blog readers (ha).
4. Not to Mention…
This is inevitable. I will mention you in a post. I'll try not to but I'll eventually just feel the need to give you photo credits and low-key brag about the date you took me on.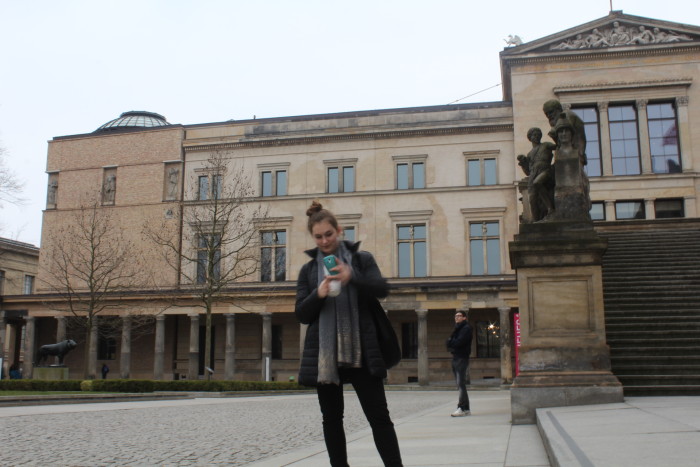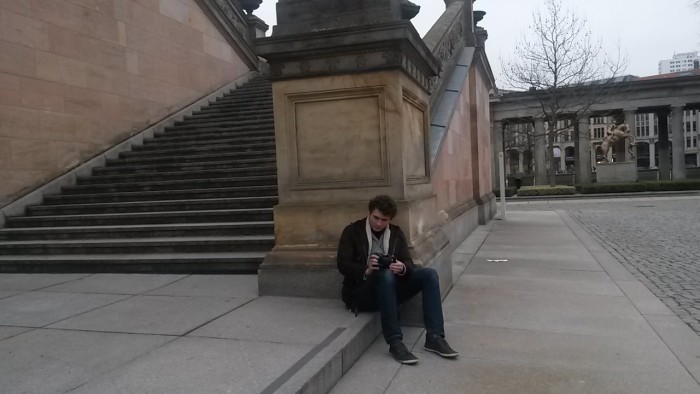 5. Tolerate my use of a phone camera
Some people will roll their eyes to the high heavens when they see someone taking a picture of their food at a restaurant. When I do this, just know that I too am internally judging myself but feel comfortable enough around you to go for it.
(Also special props to those of you who let your SO's use your phone for blogging purposes because they have lesser-quality phone cameras).
6. Social Media is important. (Yes, I think it sounds silly too).
Football news is to you what Instagram is to me. I find it informative (about trends or even what new restaurant my friend just went to) and honestly, just like the pretty colours. Please tolerate my every-spare-moment email checking too; I promise I'm still listening to you.
Staying away from social media can't be an option for any busy blogger. Searching for content and ideas for their upcoming blogs and keeping in touch with their followers, can be quite taxing on them and their devices. These bloggers can't afford to worry about their phone's battery or wear and tear that might happen when they are busy blogging. They would rather go for options like finding spare cell phone parts – anything that would help them do their work efficiently and continuously.
Admittedly, sometimes a pullback into the real world can be good. But as long as you know that blogging is important to me, we'll get along just fine.
How does your SO feel about blogging? What are some things to know about dating a blogger in your opinion?