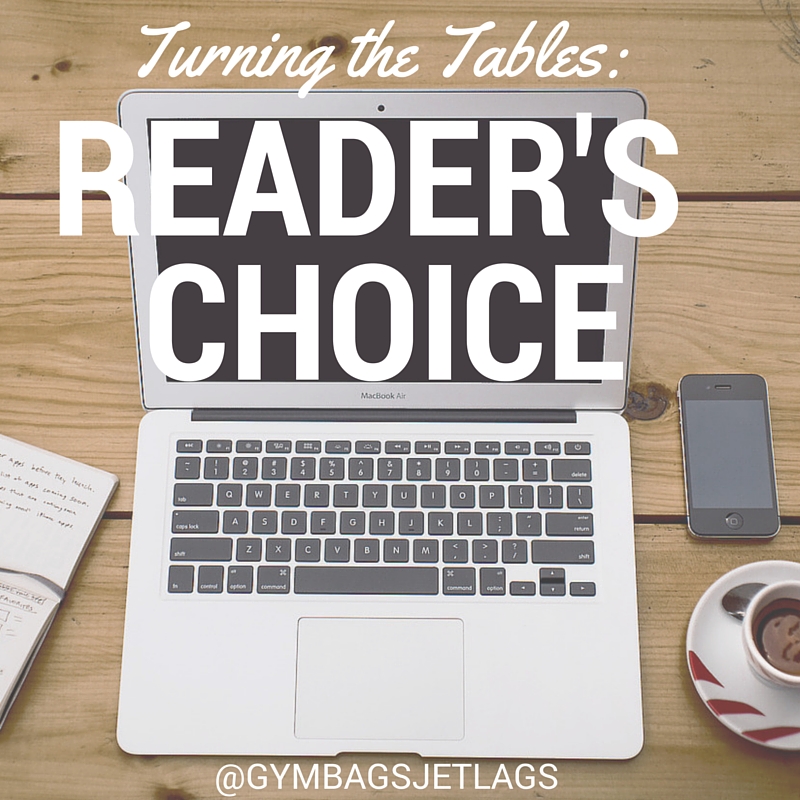 Hello my dear readers, it's been far too long.
Between uni and socieities and sports and life, I promise I have not forgotten about this blog. This is still my favourite hobby and something I hope to continue for a long longggg time.
That being said, I need your help!
What posts would you like to see on Gymbags and Jetlags in the coming months?
More science-y health posts? (See What's the Deal with Vitamin D? as an example)
More bloggin' tips? (See How To Advertise Your Blog (And Not Be Super Annoying) )
More fitness posts?
More travel posts?
A new theme entirely?
Your opinion honestly means the world to me. I'm so excited an curious to see what you'll choose.
Comment below to chime in (and link a favourite post if you have one!).
** post header from here