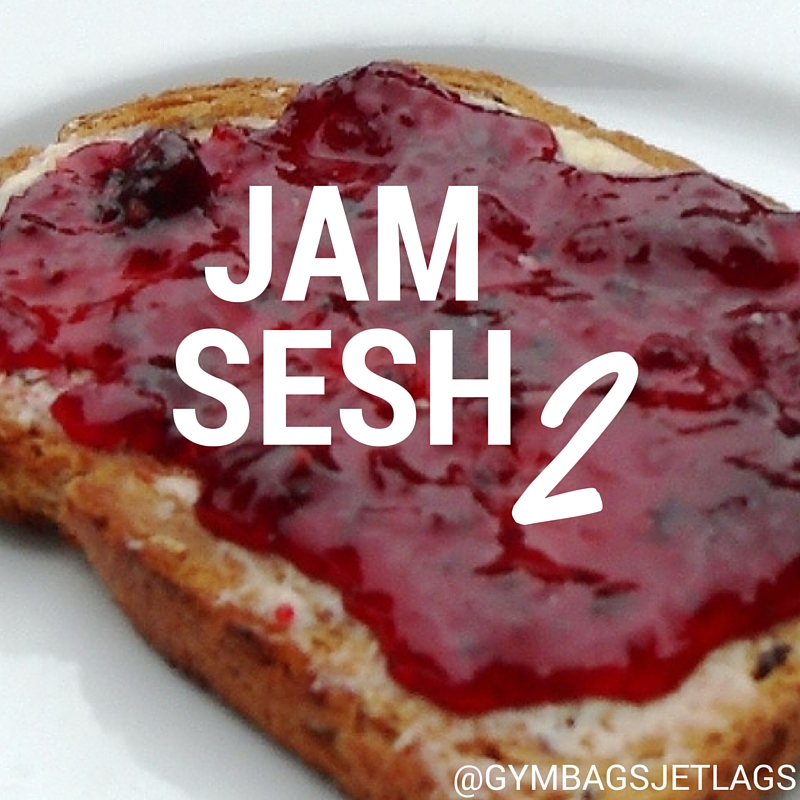 In case you missed it, don't forget to check out G&J's first Jam Session.
This batch of tunes is just what I've been listening to on repeat. I think they're all perfect for chilling out by the pool, catching the last hours of summer or for hanging out in a huge sweater on a rainy fall day (cup of tea optional).
I'll warn you now, my taste in music is a bit eclectic so don't be alarmed when it goes from chilled trap music vibes to dubstep (I have a thing for Borgore).
What songs have you been into recently? Any fall must-listen-to's?
*header image from here