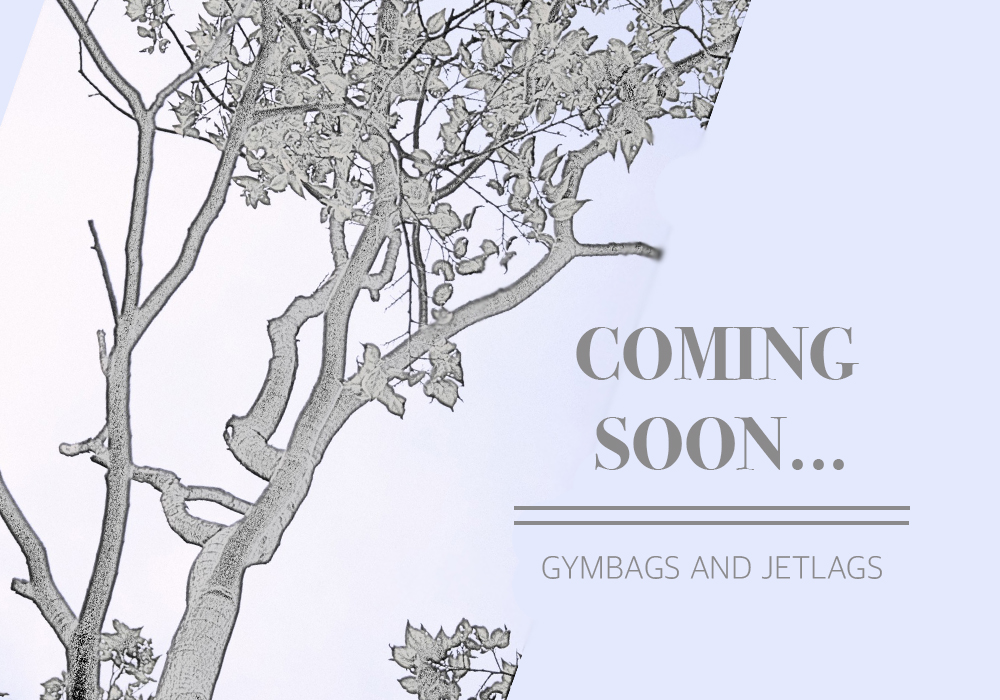 Hey there!
G&J will be be revamping over the next couple weeks.
Stay tuned for more fitness and travel posts (and probably some more ridiculous pictures too).
Leave any ideas ideas you have in the comments!!
November Update: I HAVEN'T FORGOTTEN.
Life is a little crazy right now but just you wait, I've got quite a Christmas gift for you. ?