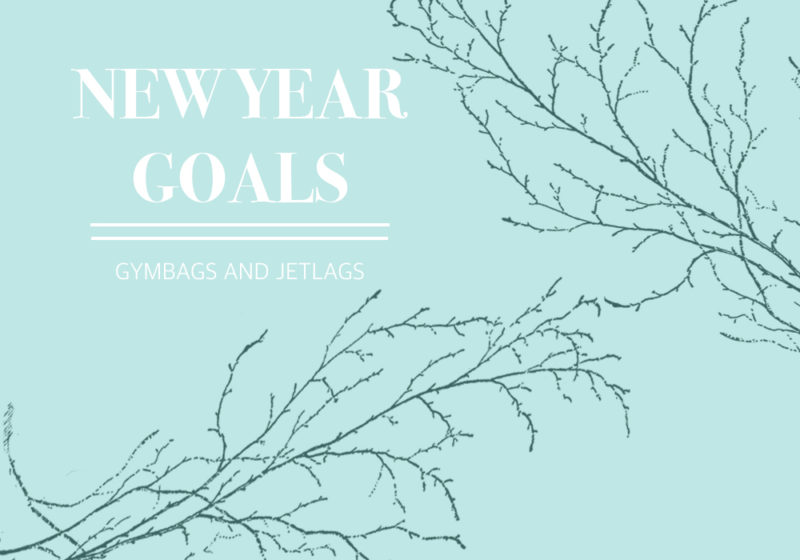 I have a love/hate relationship with the concept of New Years Resolutions.
On one hand, it's a really nice feeling to start fresh in a new year and to feel like you can accomplish anything this year.
On the other hand though, it's a really terrible feeling to get halfway into January and realise you haven't stuck to anything.
So why not set some New Year Goals instead?
Resolutions put on so much pressure to repeatedly stick to them (and realistically, don't work).
Goals however, are awesome.
By setting a goal, you're still trying to improve yourself or add something to your life but there's so much less pressure because you have a full year to complete it! Goals also tend to be more achievable because they're not based on the artificial habit making that resolution often are. New Year Goals simply tend to be more achievable and therefore, more awesome.
When it comes to goal setting, there are a few tricks to help you lock in success:
+ make it specific
Instead of just resolving to go to the gym three times a week, set some specific new year goals. Maybe you want to lift more or run a 5k in a certain time. By setting a goal, you'll automatically be forced to do the work to get to it without getting down on yourself for just one skipped gym sesh.
+ give it a timeframe
Like I said, a new year goal is great because you have all year to complete it. However, I'm definitely the kind of person who would realised it's December and try to cram them all in. When setting your goals, set some deadlines. This is especially true for money-saving money. Give yourself a date where you want to have saved XX amount of money. If you're wanting to save money on things like car insurance then be sure to read some savvy reviews and you will potentially be able to cut hundreds off your annual bills by the time renewing your insurance comes around.
+ be realistic
Be honest with yourself is key to both goals and resolutions. If you've never run before, expecting to run a marathon in a month is probably not the best plan. For example, if someone wanted to quit smoking they wouldn't cut themself off completely they would first try something like vaporizers to help them slowly reach their goal of quitting.
+ strike a balance between too big and too small
Setting a goal to travel to a new continent every month might not be that realistic for your lifestyle but a new year goal to go somewhere new every two months, whether its a new country or even neighbouring town, is a lot more manageable.
+ put it to paper
This is the most important! When you write your goals all down somewhere you're held a little more accountable. Getting to see your list all crossed off by 2018 is also a plus.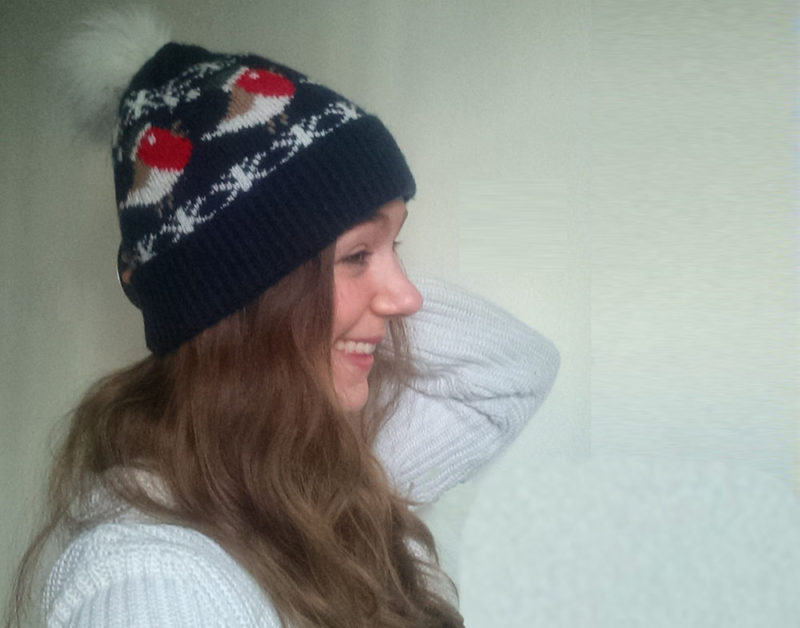 Goal setting has been one of my favourite productive procrastination activities recently. My notebook is always full of ideas but I've been trying to narrow down some of my goals. Here are my new year goals:
+ run a 5k in under 25 minutes
+ go somewhere new every two months
+ keep up this blog (and improve the photography)
+ improve my makeup skills (Birchbox is definitely helping)
+ use my German and French more
I have a feeling that 2017 will be a good year if I make it one. So will all that being said, happy new year!
What is one of your new year goals?