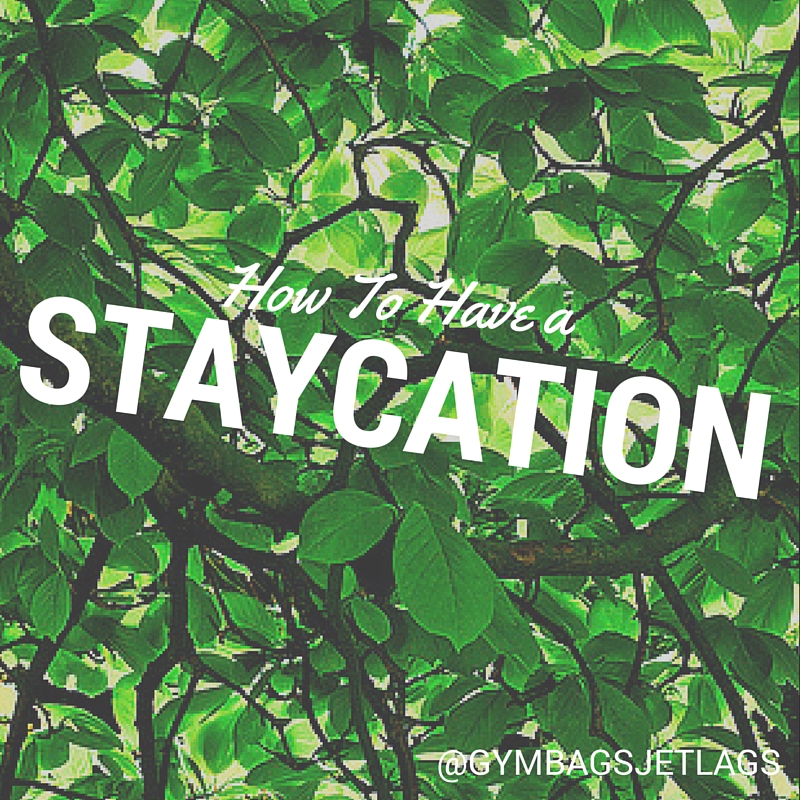 Oh the infamous "staycation."
Urban Dictionary defines it as "a vacation that is spent at one's home enjoying all that home and one's home environs have to offer" (there are some other more colourful definitions too).
I personally LOVE the idea of getting a hotel or B&B in your home city and being a tourist for a day. But I think staycations are easier said than actually done.
There's nothing wrong though with wanting to go out and see the world. But sometimes it's just a bit hard to find the time. If, however, you are a lucky person who happens to find the place that they want to visit then great. There are loads of places in the world that you might be interested in going to. For example, you might like the idea of staying in the EVEN Hotel Eugene, but there are so many other places that you could go to. For some people, they just need to get away from every day life and go explore somewhere new and exciting. I have one friend who has to get away whenever they can, so much so, that they are now using a company called NetJets to help them travel more. Most of the time though, people just don't have a lot of time to go on vacation, which is why a lot of us take a staycation.
Staycations in places like this resort victoria can be really nice because they let you relax without all the pressure of planning a vacation. No flights to book and no airport transfers to worry about and not to mention, no language barrier. Staycations are about seeing your city from a new perspective; doing things you've always wanted to do and noticing new things too.
However, staycations do require a little bit of planning. Here's your very own guide on how to have a staycation.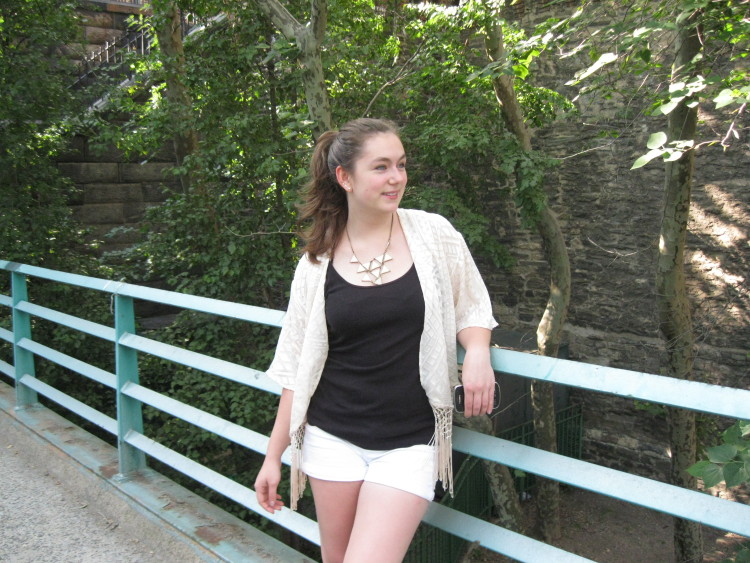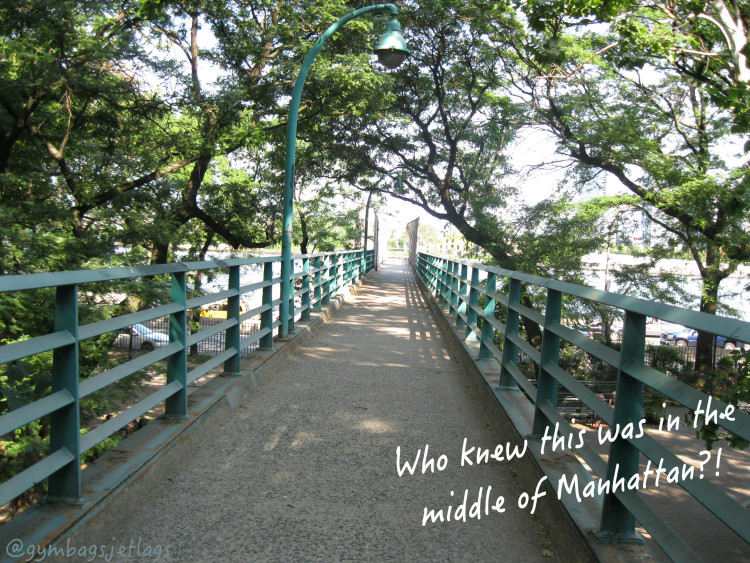 ---
+ Get a room.
Staycations can be spent at home but I think getting out of the house is a key part of the whole "vacation" thing. Look for a new neighbourhood to spend a night or two in or even just try out that cute hotel you pass by every day.
Related: The Ever-famous How To Travel on a Budget Post
+ Play pretend.
The most important part of how to have a staycation that feels like a vacation is making sure you convince yourself you're actually on vacation.
This is also the hardest part (esp if you stay at home) because you're so used to seeing your world in a certain work/school/tons-of-stuff-to-do way. Turn off your phone and don't give into seeing your friends even if it's just for a coffee. With a little effort, it can feel so nice to be a bit disconnected; just go with the flow.
Related: How to be Productive While Traveling
+ Plan something!
While this might sound contradictory to what I just said, your staycation doesn't have to be a large abyss of empty time. Go try that roller-rink or go on a pub crawl to places you've never been. Like I said, staycations are about relaxing but also seeing your city in a new way.
With a little planning, staycations can really be awesome (even though I'll admit the closest I've come to having a real staycation was staying in a hotel down my street in NYC when a mercury thermometer broke and we had to evacuate #oopsie). But hey, it's on my to-do list and at least now I have a guide!
What are your tips on how to have a staycation? Any funny stories?
*header image from here