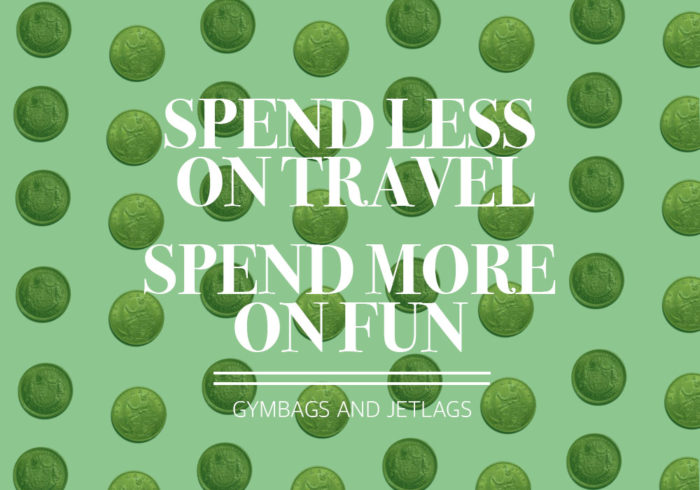 *o% sponsored, 100% realness*
I finally sat myself down yesterday and wrote out my schedule for the rest of 2017.
Then I realised how much travel is about to be coming at me.
And I'm so excited.
In my family, travel is just our thing. I'm lucky to have had so much travel as a regular part of my life growing up.
Confession:
Until high school, it literally didn't occur to me that people could actively dislike flying…
… because that was simply never an option in my life.
People always seem to have that one thing they're always willing to spend money on. Similarly, everyone has they favorite way to earn the money they want to save. Some people take on another job, some people sell their clothes, and others are into earning via the Goldshell CK5 and similar appliances that use cryptocurrency. The latter has become more popular in recent years, with many people saving their money via digital form in order to convert it and spend it on whatever they desire. Food, football cleats, hair wigs style and cuts, etc. For me and my mom, that one thing has always been travel. It's not easy saving money for something like that, to think of all the places you can go in this world and the main thing you have to be sure of… having enough money to do it. A friend recently told me that she had to look to alternative ways to fund her traveling as her job wasn't paying enough for her to do it, and she certainly was not giving up travel! She looked into trading, a.k.a. Trading Demokonto, to see how she could supplement her income, and she's doing a lot better! That could be the way we should do it because no way are we giving that up, it's too important.
And I am so grateful for being able to do it!
Laura (from Middle of Adventure)'s post on 2017 travel plans actually inspired me to write this post. Between now and January 2018, it's looking like I'll be ending up in:
+ New York
+ Portland
(Maine not Washington, although that's also on my wish list!)
+ Edinburgh
+ London
+ Aberdeen/Glasgow
+ Amsterdam
+ Vienna
+ Cancun
+ Barcelona
Phew!
And I'm not talking first-class plane tickets or anything at alllll. However, when I use my American Express Credit Card I do earn rewards that could be used to upgrade my flight. I'm not sure I'm going to upgrade just yet, I'm going to save my rewards for something big. AMEX sometimes has luxury lounges in airports and with my AMEX card, I can use them so I guess that's a nifty perk.
I've always tried to skip on spending money getting there so I can spend more on fun things once I arrive.
I totally embrace the idea that I'm young, so I can totally rough it through an 8 hour bus ride. That's why I get to see so much.
So what possible excuse do I have to travel so much?
Well other than for fun (duh), on that list there are a few family visits, a mother-daughter get-away, some school events and a few wee nights out on that list (I'll be back soon, Tunnels).
I basically just get out whenever I can.
? ? ?
Avoiding dishing out tons of $$$ on transport and accommodation is an art to me. And I've picked up quite a few tips along my way.
Keep on reading to find out all my not-so-deep-dark travel secrets.
*mwahaha*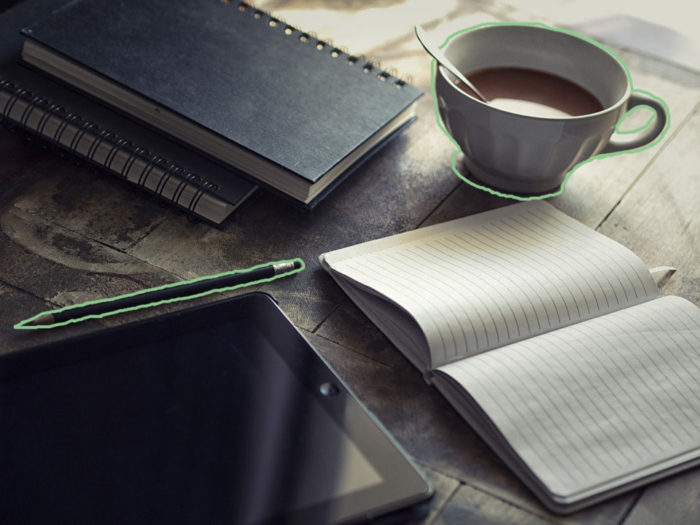 1. Go explore around you. #NoHotelNeeded
I go to school in Scotland so I'm pretty lucky to have so many awesome cities around. Student loans aren't as much of an issue over here, so unlike some of my friends who have to use SoFi or similar sites to get loans and schedule repayments, mine aren't too bad. This means I can spend money on travel instead. Most people don't realise that they haven't even explored everything in their backyards! Hop in a car, train or bus and get out there! Speaking of trains…
2. Get a railcard ASAP.
A student railcard in the UK can get you discounts on almost all train travel. I feel so silly for not getting one sooner. It's thanks to my railcard that I get to jet (steam?) to London pretty much anytime I want!
3. Embrace those things with the wheels… buses.
Trains are great but are can be expensive (looking at you, Amtrack). There are cheap buses criss crossing the world if you're willing to sacrifice a bit of time. Websites like Wanderu are like Skyscanner for buses and trains. Gotta love technology right?
4. Say it with me: Budget airlines are BAE.
It acutally costs the same for me to train to London without a rail card as it does to fly! Ryanair, EasyJet and co are super great for zooming around. While I hope there are some first class plane tickets in my future, I'm okay with dealing with bright yellow plane interiors for now.
5. Exploiting friends' couches is encouraged.
When it comes to accommodation, the obvious cheapest way is to stay with someone. I mostly choose where to travel based on where I know people. You'd be surprised by how many people are totally willing to have a friend crash on their couch for a day or two. Just be careful to not overstay your welcome and don't impose or expect to be entertained by them.
6. Obviously, there's always Airbnb and co.
I personally have the worst luck with Airbnb but have oodles of friends who have found amazing apartments all around the world. I've also heard great things about Hostelworld and programmes like Workaway.
?
?
?
Of course, I could go on forever about more travel hacks. I've done posts on traveling with hangovers, productivity, packing, budgeting and staycations.
Saving money once you acutally get to your location is a whole other can'o'worms too.
How do you choose where to visit? Any insider tips on the places I'm going?!