Can you really be a semi-travel blog without a "how to travel on a budget post"?! I think not.
Travel is awesome. Travel is also expensive. Between transport and lodging costs to food and activity expenses, trips tend to take quite a large bite out of bank accounts. However (and as I'm sure you've read a million times), there are a bunch of ways to save a few bucks/euros/pounds/yen/bitcoins/neopoints, no matter where you go. There are even websites such as http://www.kayescastleton.com/ that delve into the various areas of traveling and budgeting. Below are some quick snapshots of what to expect.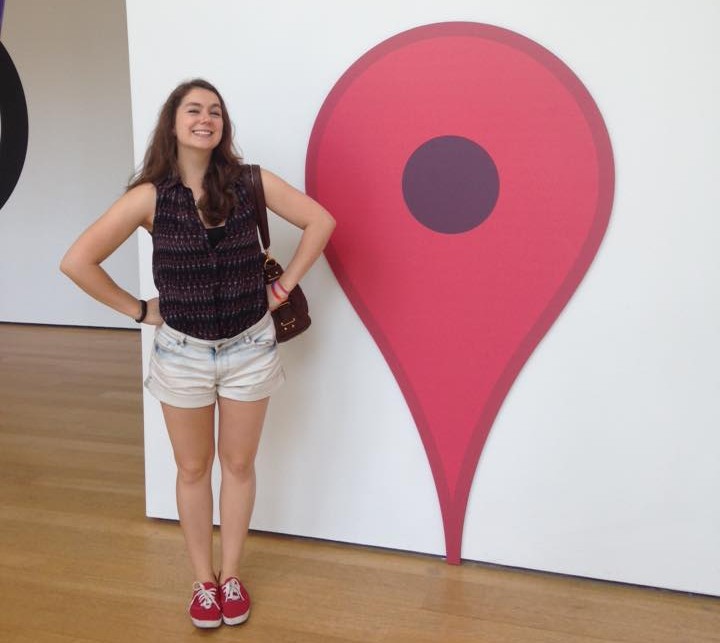 ---
Transport
Between planes, trains, buses and cars, there are so many choices when it comes to getting from point A to point B. Doing your research can seriously save you a bunch of money.
While buses are usually the cheapest form of travel, the travel time can sometimes get a little ridiculous. Trains and planes are usually your next best option; but do your research when it comes to these two! Sometimes flying (esp in Europe) can be a lot cheaper than train-ing.
My favourite website for looking up airfare is Skyscanner because you can choose a full month view and see what day would be cheapest to fly on (Fridays can be almost £30 more expensive than Thursdays).
---
Lodging
This can be the most expensive part of traveling. I've been lucky enough to have awesome friends with generous family members who let us stay at their houses for free. Don't be afraid to tell any friends who are from your destination city that you're going. I love showing people around New York and am more than happy to have a lodger for a night or two and am always so thankful when someone extends an invitation to me. Just make sure be polite, don't overstay, etc.
I also love staying in cute little B&Bs instead of actual big hotels not only because they're often cheaper, but also because I think you get more of a local feel from them too. Websites like AirBnB are getting super popular and while I've never used it, a lot of my friends swear by it.
If you're really interested in saving money are willing o give up the luxury of an en suite bathroom and/or private room, hostels can also be a great option. I've had friends say great things about the people they're met in hotsels. Hotselworld really knows their stuff and seems like a super easy way to book.
---
Food
Confession: I suck at budgeting and it took me forever to learn that budgeting for travel is so much more than just transportation and lodging. Don't forget about food costs. Eating out two or three times a day can get really expensive. Try not to have a "when in Rome" mentality towards spending money when it comes to food. It's totally find to just have a sandwich at a corner deli rather than try all the Michelin star restaurants in town.
I'd also recommend actually going out and getting some groceries for breakfast. $15 can buy you either a weeks worth of breakfasts and snacks at a local deli or three fancy cappuccinos. Plus, the cheaper places tend to be the ones where the real locals go anyway!
---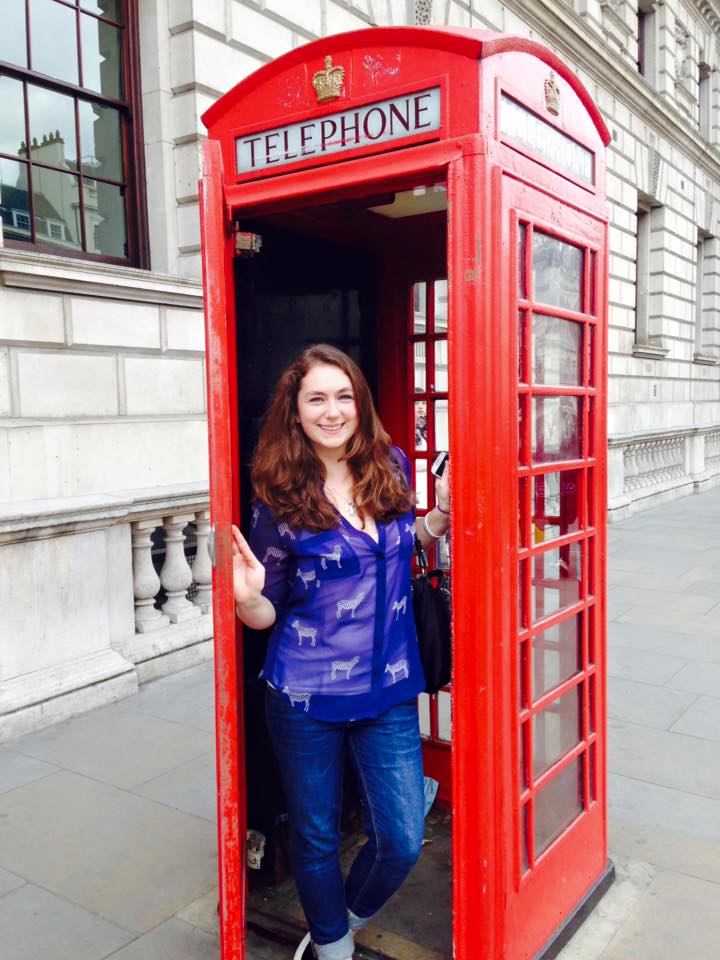 Activities
This is probably the easier category to save in. Choose what you pay for wisely; maybe you're willing to pay to go see this famous museum but you can save the famous ferris wheel for another trip. I promise your trip won't be ruined if you don't get to that £100-entrance-fee club or $70 boat tour. Go to a little local pub or walk along the riverside instead. No matter where you are, there are always free or cheap things to do. These usually come in the form of:
+ museums and parks
+ sports (like biking or roller rinks)
+ browsing and people watching (even if it's Rodeo Drive)
+ seeing famous landmarks without the guided tours (just tailgate a tour instead)
---
What are your favourite money hacks when it comes to traveling? What was the most expensive thing you ever did while traveling?
PS. Not of this was sponsored, just real awesomeness 🙂