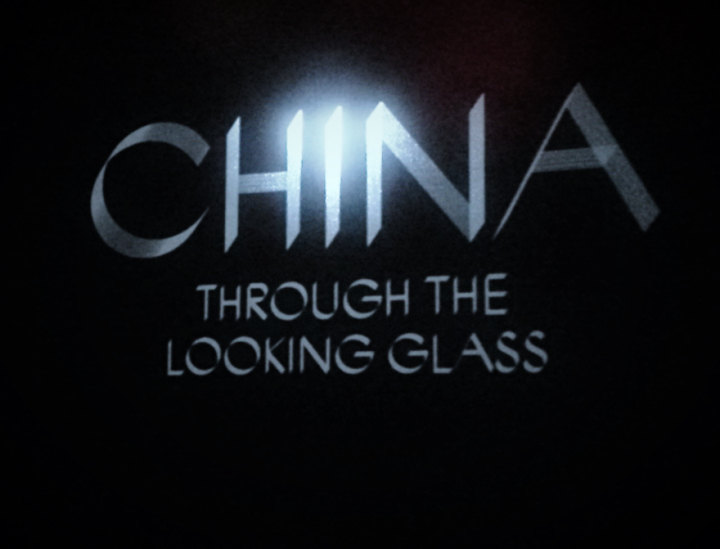 Yesterday, I got Friday night drinks with a friend at the Metropolitan Museum and saw their new exhibit; China: Through the Looking Glass.
It was awesome.
Like, Savage Beauty: Alexander McQueen (which I saw four times) awesome.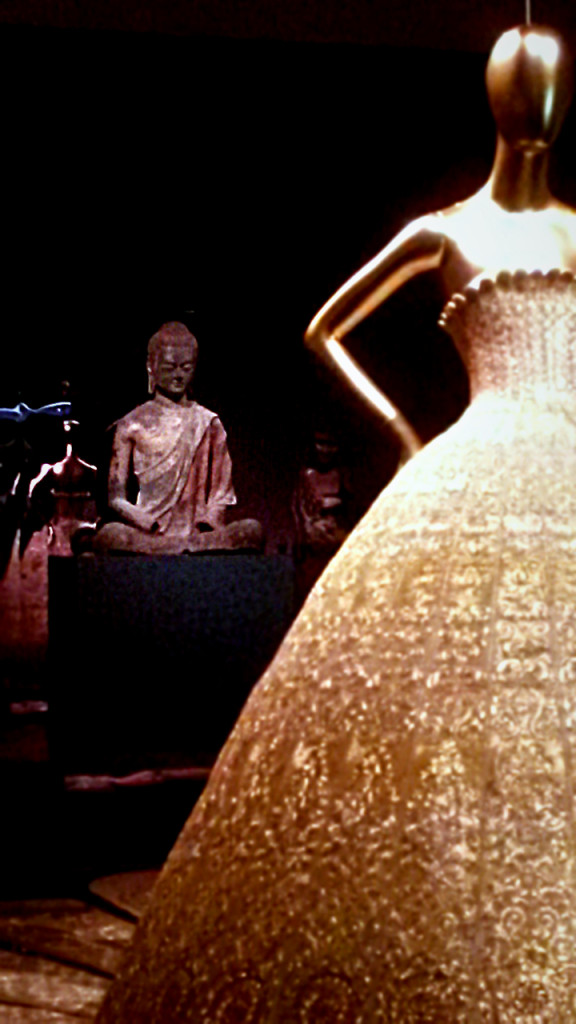 I loved the way they placed the garments among all the usual art. They ever purposefully displayed some dynasty pieces with the clothes to highlight the juxtaposition of the way these Western fashion houses have morphed the Asian culture into an element of their art.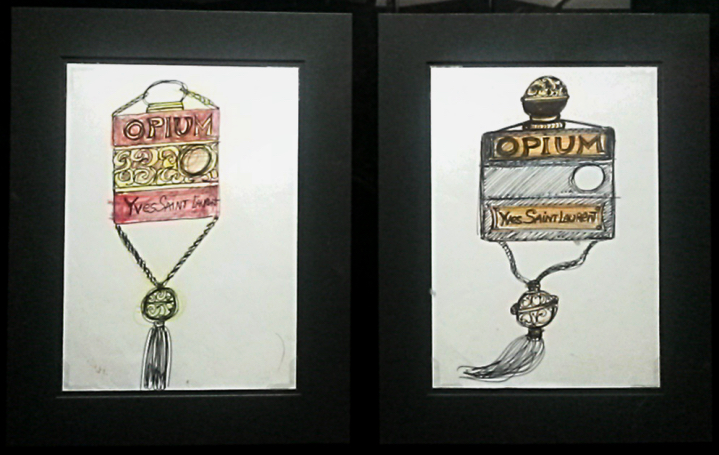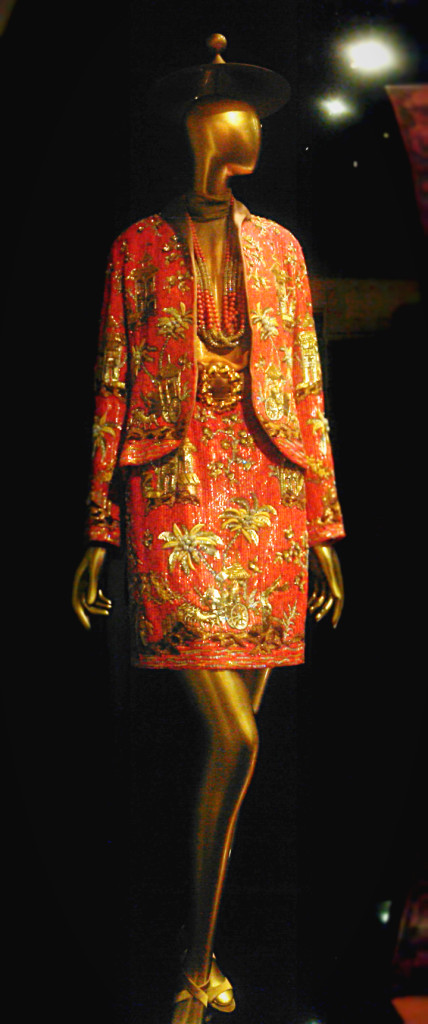 The exhibit overall was just so well curated. Every room had a different feel communicated via light, colour, sound, and spacing. And the Japanese garden was amazing. They put a reflective black plastic over the ground that reflected a huge red moon that was projected on the ceiling, giving the whole room the effect of water.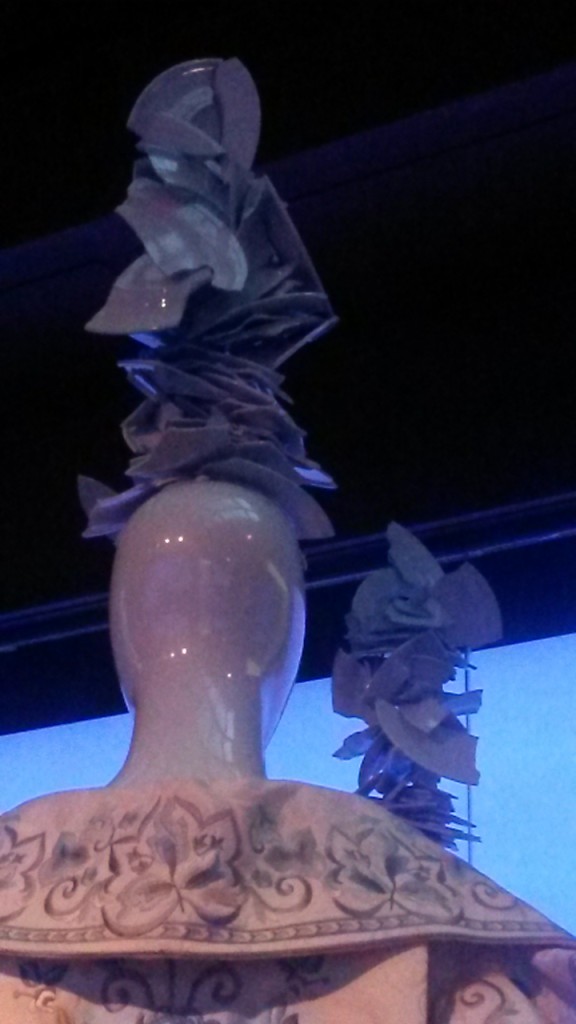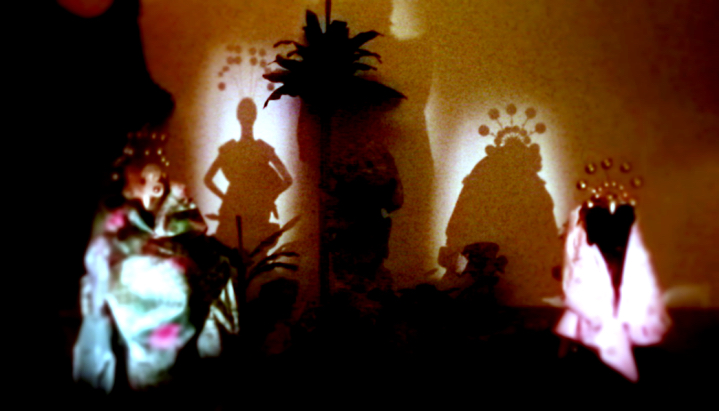 My favourite was a dress made by Dior with a hand-written note's pattern. Turns out that note was about the author complaining about a stomach ache.
Another thing I loved about the exhibit was just listening to other visitor's comments. Some people were commenting on the fashion, the brands, the art or the execution. It was a very eclectic mix of people which I thought was cool. China: Through the Looking glass was overall, really well done and I would totally recommend it.
Do you know of any other must-see exhibits in NYC? Lemme know!