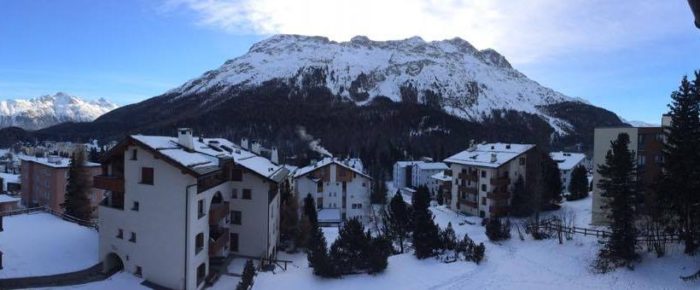 Welcome back to 24 hours in St Moritz!
If you missed part one, check it out in the link above. Basic recap: I was in this wintery-wonderland for a weekend to watch snow polo and take in the amazing après ski glam. This 24 hours in St Moritz post got a little long so I decide to split it into two.
So. To get us back on schedule: imagine you've just been exploring the town, admiring some ice sculptures and doing some serious window shopping….
4:00
Tea at Budrutt's Palace (9 CHF)
Rest your weary feet at one of the top hotels in St Moritz. The tea area provides views of the whole lake and mountains through a gigantic bay window that looks straight out of a fairytale. I guess their café latte was pretty good too hehe.
5:00pm
Check out the Leaning Tower of St Moritz
Yes, St Moritz has it's very own leaning tower. And it actually leans a few quarter degrees further than that one in Pisa. Who knew, right?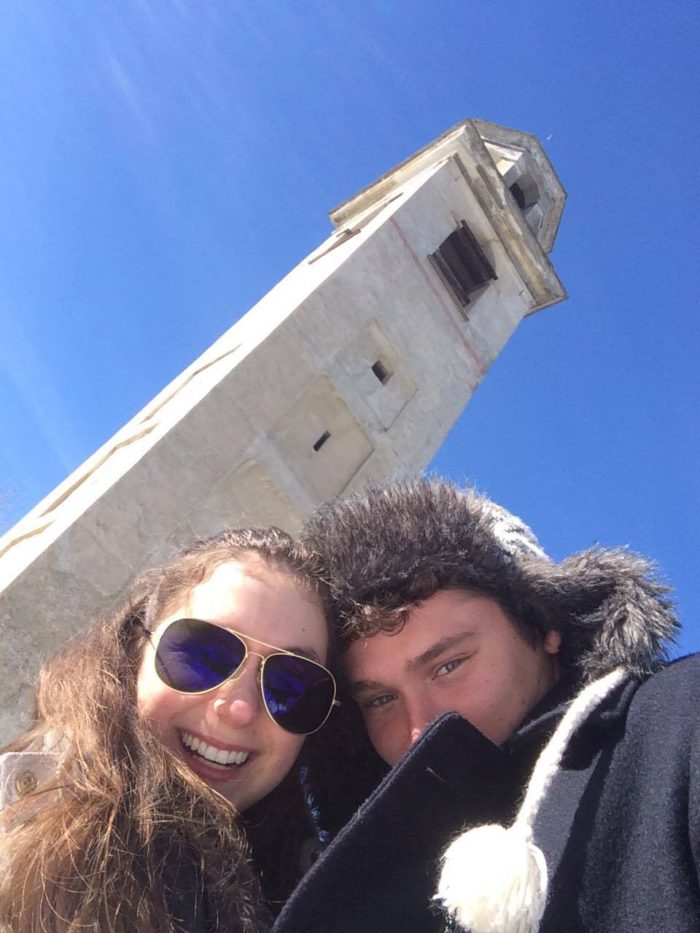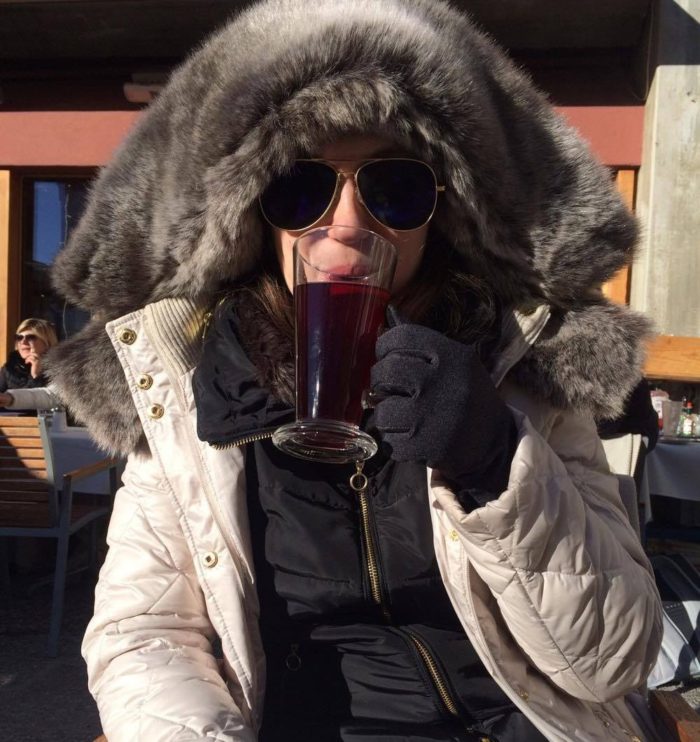 6:00pm
Drinks and Dinner at Hauser (6 CHF for Glühwein, 30 CHF for dinner)
This restaurant became our home while we were in St Moritz. It's pretty well priced and has a comfortable Swiss ski-lodge feel. I spent two hours just sipping mulled wine here.
After killing a bit of time, head inside for dinner. By night, this place really somehow changes into a suave restaurant with fairy lights all glowing. Their food is really good and adding a bottle of wine won't make the bill astronomical. And despite being there with a rowdy bunch of tipsy boys, our waiter took such a shine to us that he gave us Aperol-spritz-shots-or-someting before we left.
9:00pm
Drinks at Cow Bar (36 CHF for 10 shots)
Now that the drinking has started, might as well have a night cap right? This place is something else. It's basically a barn behind Hauser that has a mulch floor and hay bales for seats. Oh, and they have a shot wheel. Yes, literally just a wheel of 10 shots. I wish I could post a picture or two of this place but some images just aren't suitable for the internet…
10:30pm
A few more Drinks at Bobby's (20 CHF for a beer pitcher)
This American-style place is pretty much the only late-night food you can find in St Moritz (which was magical to us when we arrived in St Moritz starving at 1am).  Oh, and they have pitchers of beer for only 20 CHF! Between this and Cow Bar, you're in for a good night.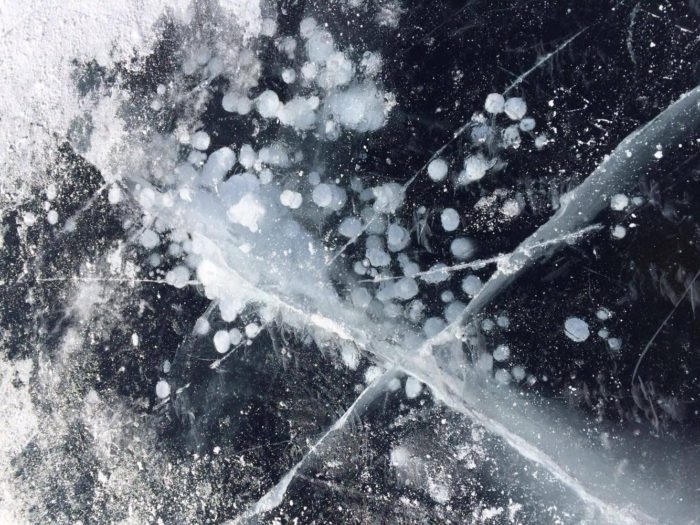 (how cool are these ice bubbles?!)
Overall, St Moritz is a great time. It's effortlessly Instagram-able and as long as you're prepared for the prices, it doesn't have to be too much of a shock to your wallet.
I really hope you've enjoyed your 24 hours in St Moritz! This post took me SO long but I love being able to look back and remember all the awesome places we went.
Do you like posts like this? Let me know where you want to spend 24 hours in next!