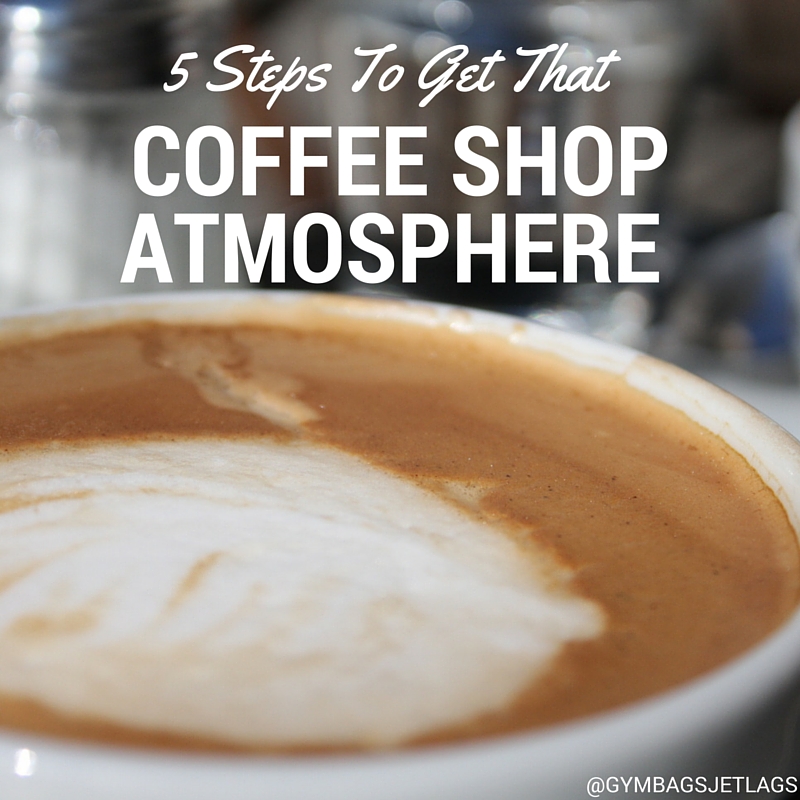 I am the WORST when it comes to doing work anywhere but a coffee shop.
I find my room too small, the library too quite and my living room too crazy.
A coffee shop atmosphere on the other hand: juuuuuuuust right. (I've even been studying in my favourite pub recently). I think we all have that one place that we love to visit, in order to get work done efficiently. At home, there are so many distractions, so it is not a surprise places like coffee shops are a good place to go for many people. A friend of mine lives in the UK, where I have been told they also have some cool coffee shops as well! That would be my dream one day, to go over there. But she also mentioned how the bars in leicester city centre are amazing too. With Wifi, To Go Cafe, Bar, Chef Station and more, what else is there to ask for. She sends me photos daily and I am so jealous! These coffee shops are going to have to do for now.
I know a lot of people like studying in coffee shops for a multitude of reasons; from good wifi to caffeination options, I love how all my friends seem to have their signature spot. Whether it be in the Top Vancouver Coffee Shop options, or anywhere else, everyone has their spot of choice.
A coffee shop atmosphere seems to be comprised of five features that we're going to talk about recreating today:
+noise
+ drinks
+ company
+ seating
+ interruptions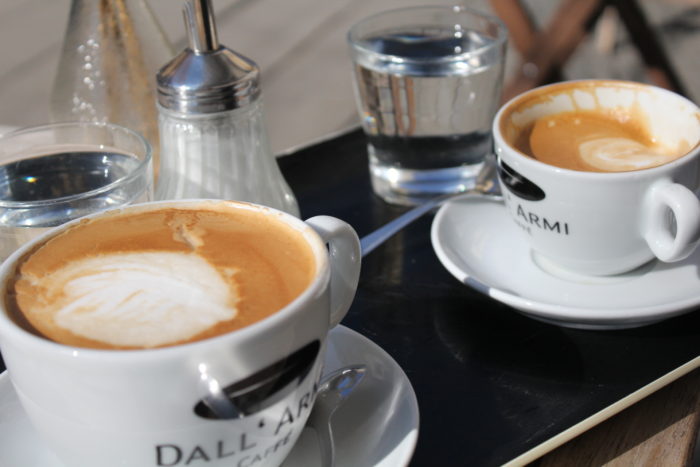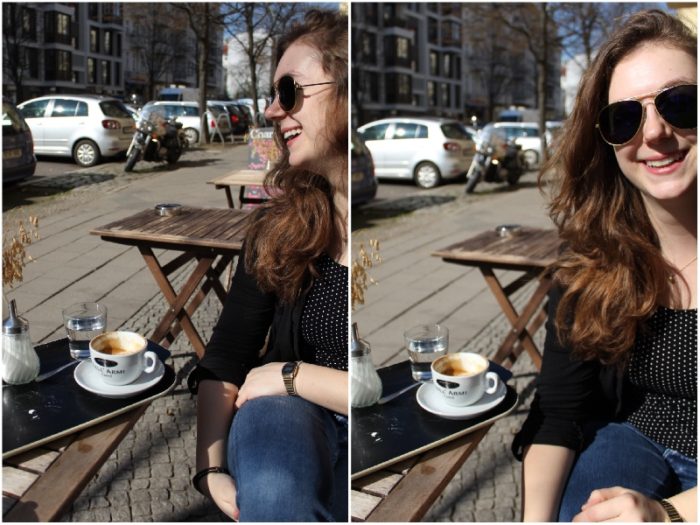 Noise
A lot of people find the murmur of a coffee shop atmosphere to be exactly what they need. The geniuses at Coffitivity must have agreed because they made a magical little website that simulated coffee shop sounds. You can even choose what kind of café you want. You can even program in the sound of coffee roasters grinding the beans if that's something you find relaxing. Personally, I do have other favourites, but this one isn't bad, especially if I want to drown out louder noises around me.
Drinks
Another big part of coffee shops is, well obviously, the coffee. As I know a few coffee shop owners, I felt confident enough to hand over something like a JoeFroyo sell sheet to the manager, to see if they wanted to expand with a cold brew coffee menu. As the coffee is one of the main attractions of a coffeehouse, it could be a great move to make. But we'll have to see. Whether you're a chai or triple shot kind of person, if you're recreating your favourite coffee shop atmosphere you got two drink options:
Either get your favourite drink to take away from your place of choice or make it yourself. It's actually pretty easy to make a mean hazelnut latte with the right ground coffee and a quick frothed milk tutorial!
Company
I've realised one of the reasons I study well in a coffee shop atmosphere is because I feel like other people are staring at me and that forces me to do work and not be on Facebook for hours on end.
This is a little tricky to recreate on your own. You can either position yourself so that your screen is visible through a window or just ask a friend to work beside you. It's all about peer pressure really.
Seating
Another appeal of coffee shops is their array of seating. I always either sit at my one table against the wall or right by one of the back windows. Other friends of mine love sitting on couches. Figure out your style and recreate it.
Interruptions
Teehee, this is a funky reason, I know. But I like a coffee shop atmosphere because it means I can either totally tune out and work or just kinda chill. I usually set a timer for 20 minutes and make myself zone in on work for 20 minutes and then give myself a break.
Admittedly, even with all these elements, it'll never be quite the real thing but close enough.
My least favourite thing ever is that my favourite coffee shop closes at 5 so late night essay writing often leaves me just striving to recreate their coffee shop atmosphere.
How do you study best? In coffee shop noise or total silence?