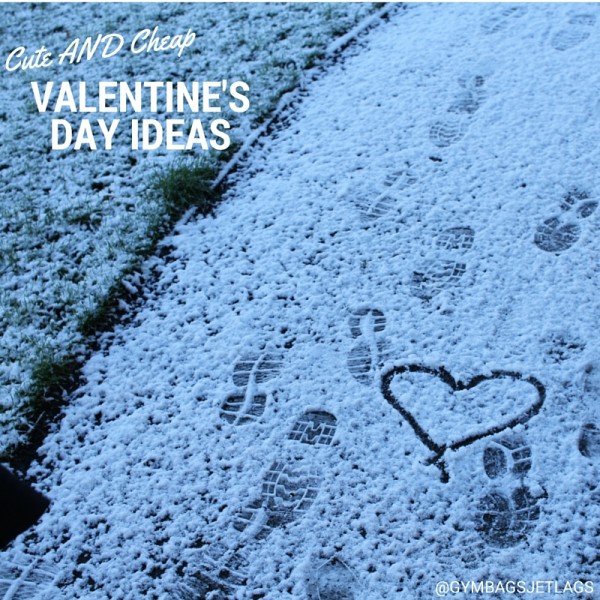 T-MINUS FOUR DAYS UNTIL VALENTINES DAY.
I repeat: only four days!
While I've never been much of a romantic (and have never really had a Valentine's date), I've always kinda liked Valentines day because:
a. it's funny to laugh at people that take it too seriously
b. I like to buy myself valentines gifts from Victoria's Secret
c. um, ice cream and rom coms?!
Need I say more?
But alas, now that I actually have plans for Valentines Day (scandalous right?!), I was thinking about some cute, simple Valentines date ideas for no matter where or if you travel this weekend.
Actually come to think of it, these'll work any time of year!
Okay okay, I'll stop going on and on about these ah-mazing date ideas and share already. Just don't come yelling at me if your date falls madly in love with you and proposes on the spot because the date was so good. You've been warned.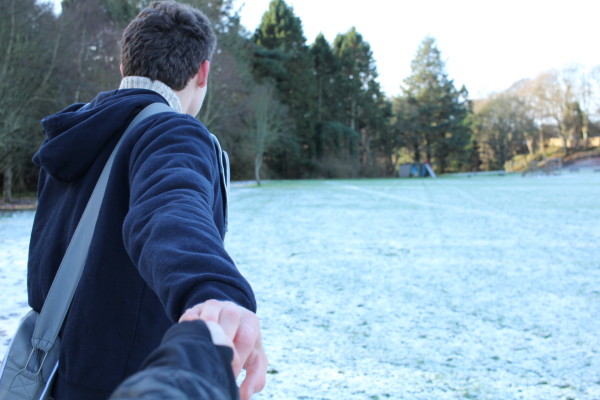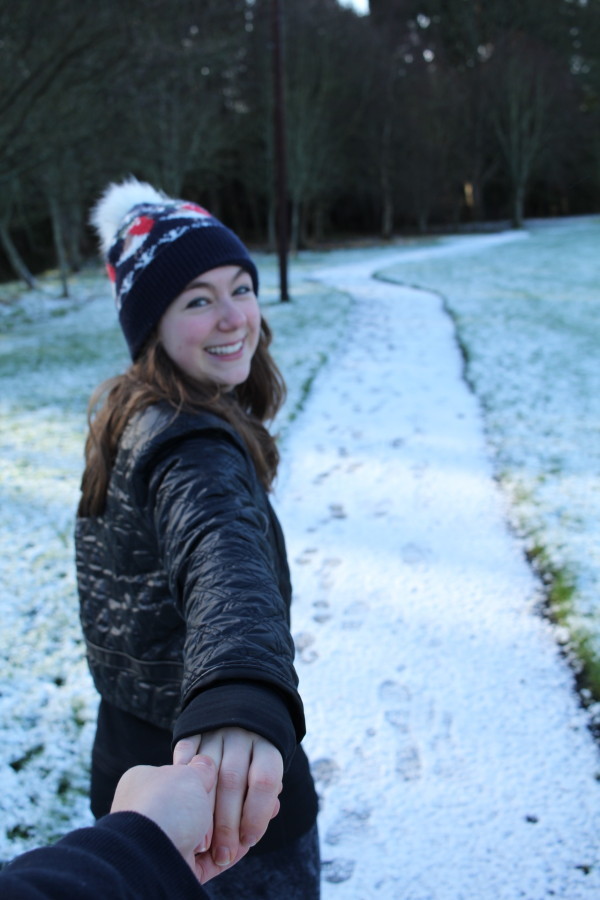 + Picnic at home.
Take a day off from the world and don't leave the house all day. Have one person cook and one person say up your picnic. Bonus points for good wine and candles in mason jars hanging from the rafters (I may or may not be stealing my boyfriend's first date idea….).
+ Get active!
Head to a yoga class together and make sure not to take it too seriously. Or go for a romantic hike to a waterfall- just think how cute the Instas will be! And who said sweaty isn't sexy (besides everyone)?! Think of it this way: if they accept sweaty you, they deserve non-sweaty you too.
+ Dinner at a nice restaurant.
Now-a-days, it seems everything is about finding cool, off-the-beaten-path date ideas. So why not go onto the beaten path?! Take advantage of this chance to try out that restaurant you've been eyeing or make all your rom-com dreams come true (drop hints about flowers and dessert coming out with a little candle on top).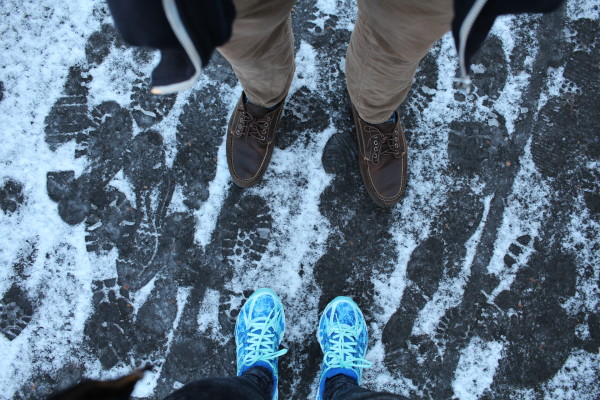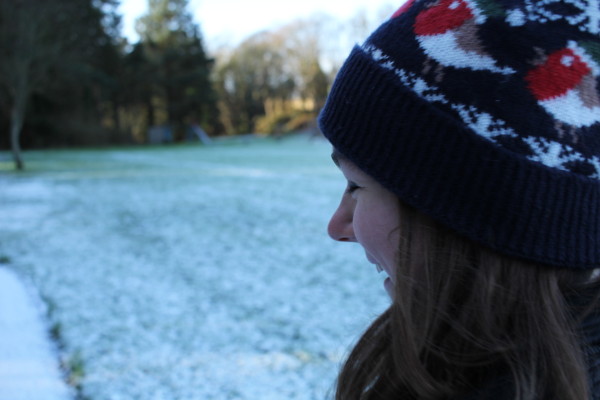 + Or do go off the beaten path.
Do something funky and fun! Go to a bar at 1pm or go play mini-golf. Everything is fair game. If you can't think of anything, there's no shame in googling a Buzzfeed list of cool restaurants in your city even if you've lived there forever. Or do something even more out of the ordinary and maybe try out austin day spas where you can go and enjoy a couples massage along with other relaxing ideas.
+ A little risque, perhaps?
Alright, let's not be too coy. We all know that Valentines Day tends to end one way in particular, and whilst we don't need to be naming specifics you can certainly find some ways to spin the day around the concept if that's how you both swing. If your partner has a good sense of humour, you could go down the route of a gift that is perhaps a little tongue in cheek such as Custom Face Underwear. After all, as they say, laughter makes the heart grow fonder. You can go online for, ahem…inspiration, but if you're not sure where to start you can try reading reviews of the more "fanciful" videos such as those at x3guide to get you started. Just, you know, get some other little treats to go alongside it too.
+ Get outta there!
(In the spirit of this blog), take a weekend to travel! It doesn't even have to involve setting foot on a plane. Getting an AirBnb an hour away totally counts. Surround yourself with new people and a new place. Let the romance guide you home (…. gross. I can't believe I just typed that).
And on that date ideas bombshell…. I hope you have a great weekend and happy Valentines Day!
What was your best Valentines date (or worst)?!