My morning routine goes something like this:
Wake up 45 minutes earlier than I really have to (I suppose I'm one of those fabled morning people)
+ shower
+ breakfast
+ then plop myself down in front of my computer and go through my three email accounts for school, business/life, and newsletters ( <- this one is what those 45 minutes are for).
I would 10/10 recommend making a newsletter account if you don't already have one.
My embarrassing 7th-grade email (username: pippippia) has turned into the perfect inbox for rewards programs and newsletters that I don't want cluttering my actual inbox.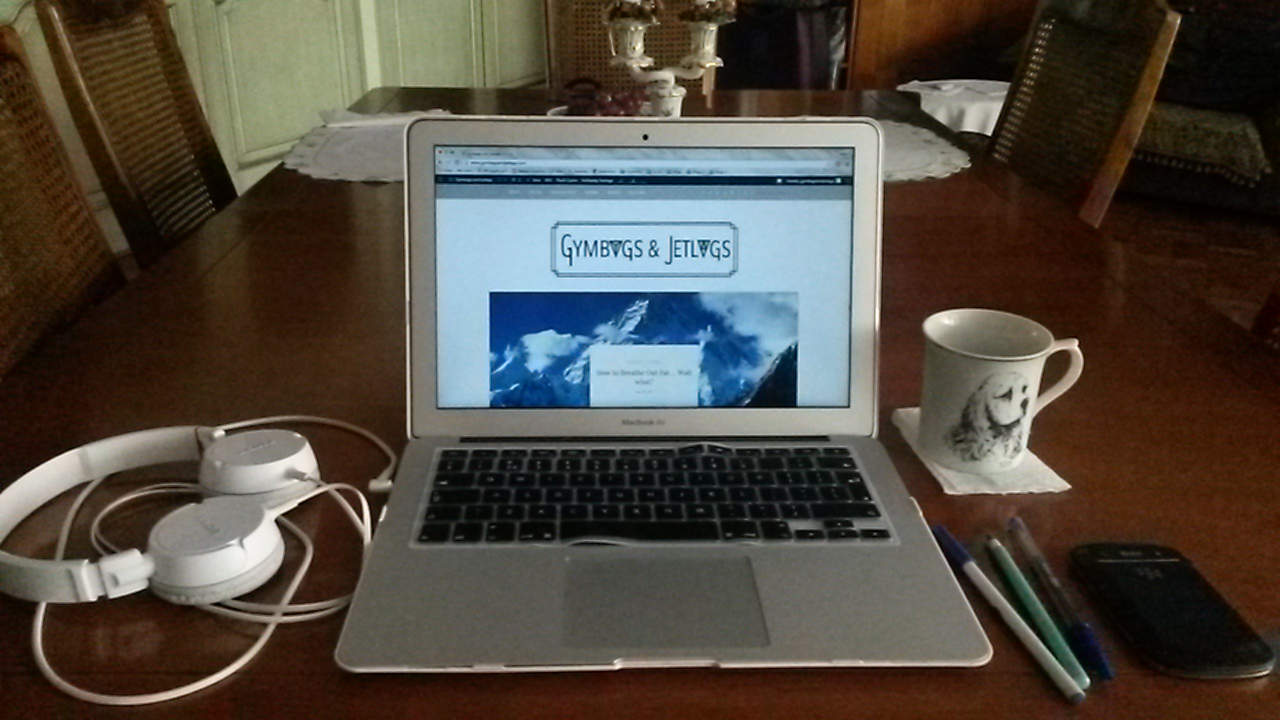 So, back to the email newsletters… I need to start planning on which software I'm going to use to send these out. I think I'll have to read those reviews on Mailchimp vs Sendgrid to see which is best for me at this stage of my blog.
I love reading random stories on the internet and knowing what's happening in the world (that's my inner International Relations student talking). Here's a little rundown of the newsletters I'd be lost without:
1. Refinery 21
What To Expect: A little bit of fashion advice, fitness tips and interesting opinion pieces (oh, and a weekly horoscope because why not)
What I'm Loving: 5 Hacks for a Healthier Week (<- yes, there's one every week!) 2. Equinox (Q)
What To Expect: Trainers' insider tips and celebs' workout playlist (not to mention their super nice graphics)
What I'm Loving: What Trainers Really Think About (When Doing Squats and Lunges)
3. PSFK
What To Expect: Reading about wacky new technological projects and developing trends.
What I'm Loving: A Walk-In Mist Bar That Lets You Inhale Cocktails
4. PureWow (New York… and the Hamptons):
What To Expect: Everything from new exhibits, listicles on NYC stereotypes and alcoholic ice pop recipes
What I'm Loving: The Coolest NYC Photo Archive
5. Netted By Webbys
What To Expect: Being introduced to cool new apps that can help with everything from productivity to shopping.
What I'm Loving: Forest: Clear Your Distractions
6. Gymbags and Jetlags Monthly Email (shameless self promotion for the win!)
What To Expect: A round-up of my favourite posts on the first of every month and fun extras like phone backgrounds or Instragramable quotes.
What I'm Loving: Signing up right here!
Are you an email newsletters fiend or an inbox purist? What are your favourite news letters?