I just started surfing in September (in Scotland… yeah I know it's weird) and have totally fallen in love with it. Don't forget to have someone who is C2C First Aid Aquatics CPR trained with you! You never know what can happen when you're out there in those waves! It's exciting but can be scary at the time. It's crazy how quickly you can go from just looking at the best foam surfboards online to becoming effectively addicted to the sport. I will drop everything to catch a wave. But I was wondering is surfing really good for you? What are the benefits of surfing?
+ Its both a cardio workout; the paddling definitely takes some skill.
+ … and a strength workout. From paddling to actually standing on the board, you use your arms, legs and core. It's a full body workout without you realising it. The best part is that two hours of surfing flies by! (Two hours of running? Not so much).
+ It's good for your psyche too. Tons of surfers swear by the power of the ocean. And while I'm not sure how scientifically proven that is, there definitely must be some reason so many surfers don't look their age.
+ The whole lifestyle is so awesome. If you live somewhere by the sea, surfing is so easy to do. I have a friend who lives in California and she told me that finding a surfboard to rent in La Jolla, San Diego was super easy to do. Apparently she contacted a company and she was out on the waves within a couple of hours. I'm quite jealous of her getting to surf in San Diego, the weather certainly beats Scotland!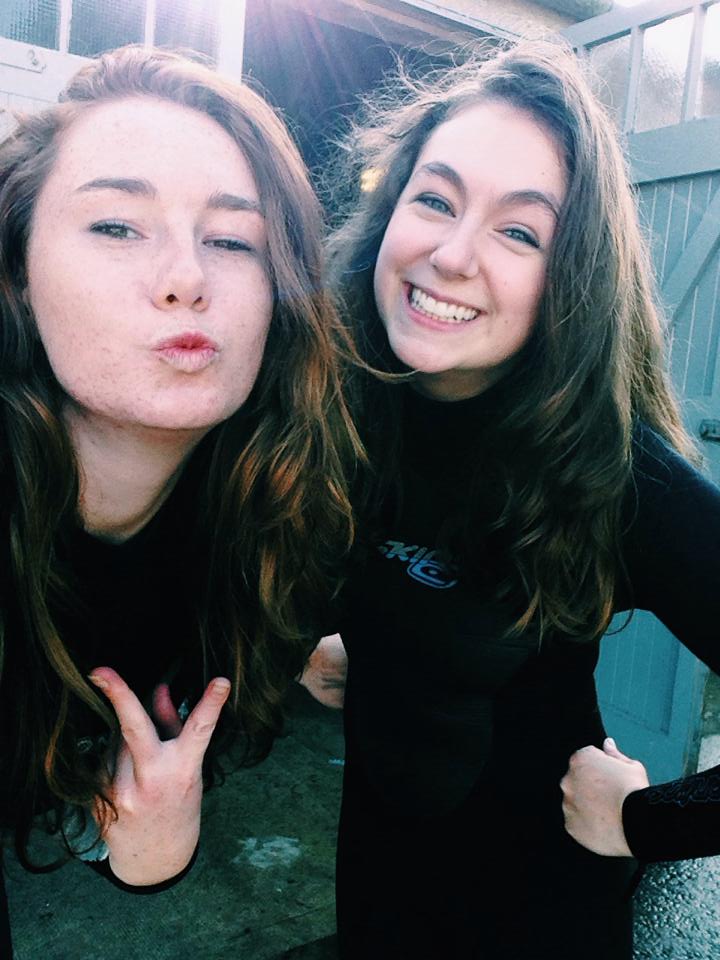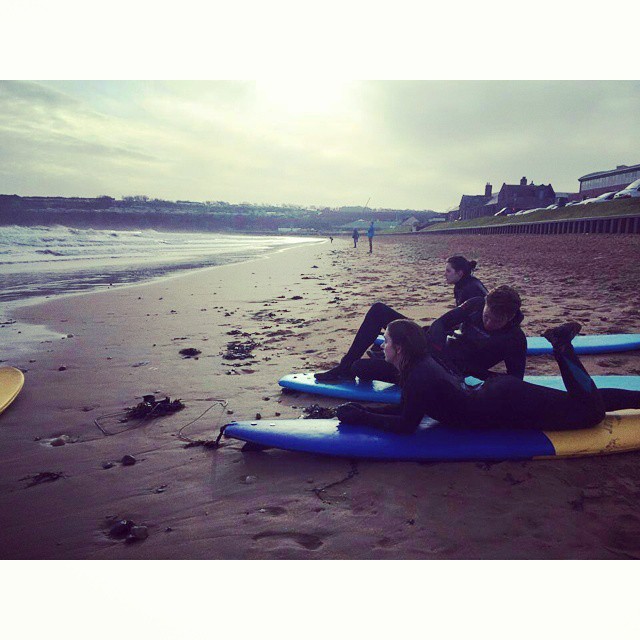 Have you tried surfing? What did you think?!