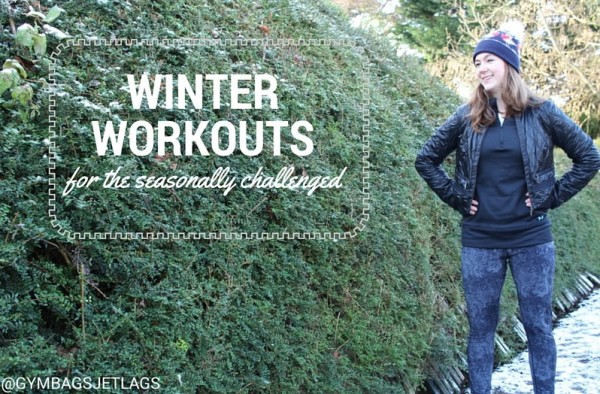 We're almost through!
The days have started getting longer but the temperature still doesn't seem too keen on soaring quite yet.
So while the mercury get's itself in order, I was thinking about some end of winter workout ideas; some the work both with and against the cold.
First off, here are some ideas for the snow bunnies or those bold enough to face the cold: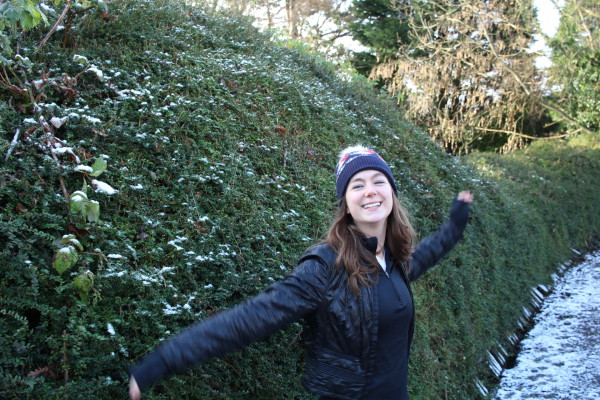 (Can you believe I'm not a full-time model?! Ha.)
+ Snow sports!
What better time to go skiing or snowboarding?! Nature is literally lending itself for your fun (and cheeky bit of fun exercise!). Not a friend of chairlifts? No problem, there's always tubing, sledding and ice skating too. Yes, even just building a snowman or snow fort totally counts as mini winter workout ideas.
+ Hit the Road
I personally love running in colder air (okay, maybe not below freezing but….). Take advantage of the crisp air outside before it gets all hot and muggy! Just make sure to layer up (check out my guide here).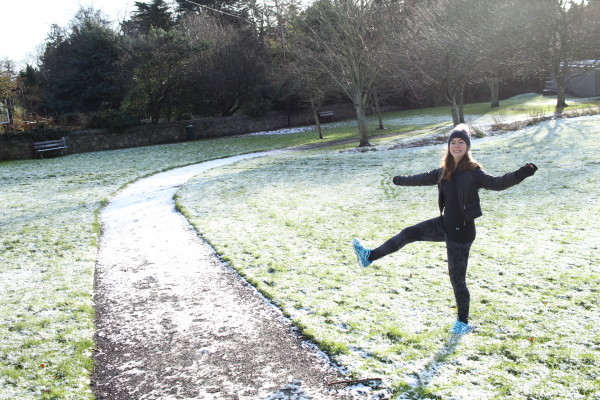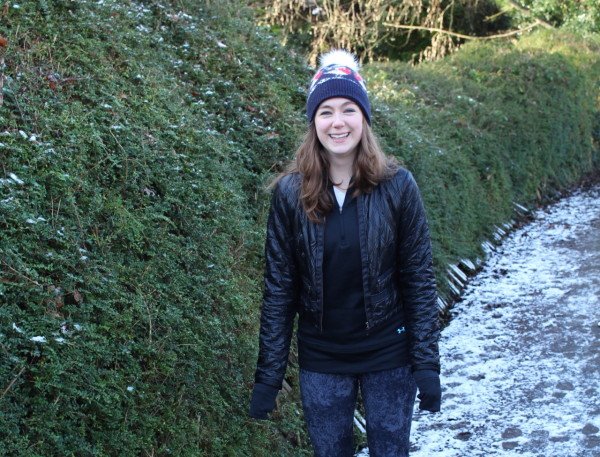 Aaaaand then there are those of us who aren't as excited about logging active time outside during the winter. Here are some nice indoor winter workout ideas:
+ Do You Yoga 30 Day Challenge
I'm going to be honest: I have yet to actually complete this challenge but I love doing yoga at home with these videos. You get a video straight to your inbox every day. They work all sorts of body parts and are just overall great videos. Did I mention free?!
+ Gym gym gym
Sorry, I couldn't possibly not include gym winter workout ideas. Spend some time getting to know the machines or find a buddy and take over the free weights! I promise the more often you go, the less scary it really becomes.
Really lost when it comes to what to do at the gym? A quick Google search should arm you with a bunch of programs (some free, some paid). I'm a big fan of Kayla Itsines… then again, who isn't?!
+ Get Classy
Winter is the perfect time to go to all the classes your heart desires because a) heating and b) the walk home is a great cool-down. I've heard great things about ClassPass and am personally a huge fan of Mile High Run Club.
So whether you're planning on braving the cold to be one with nature or prefer a bit of artificial heat, hopefully one of these winter workout ideas sounds good to you.
How do you stay fit during the winter? Team outdoors or indoors?