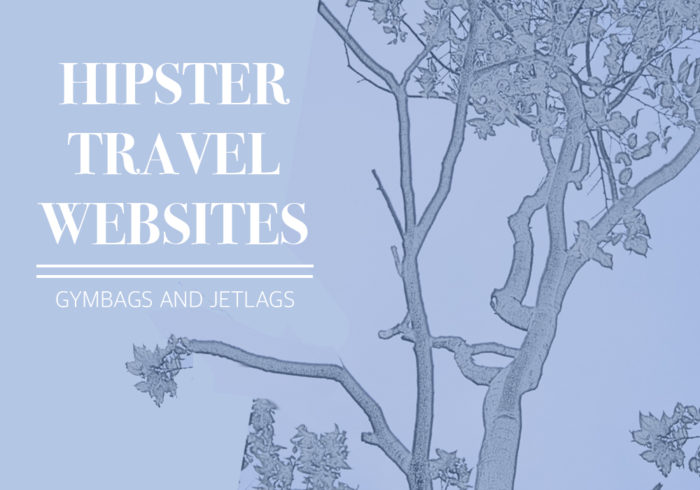 Sure, anyone could write a post about travel websites.
Airbnb? A little overhyped.
Skyscanner? I could use it with my eyes closed.
While these are amaaaazing services that I definitely couldn't live without, there are so many other amazing travel websites out there.
From saving money to keeping yourself entertained, I promise that by the end of this post you'll be hating yourself for not having heard about these secret travel websites sooner.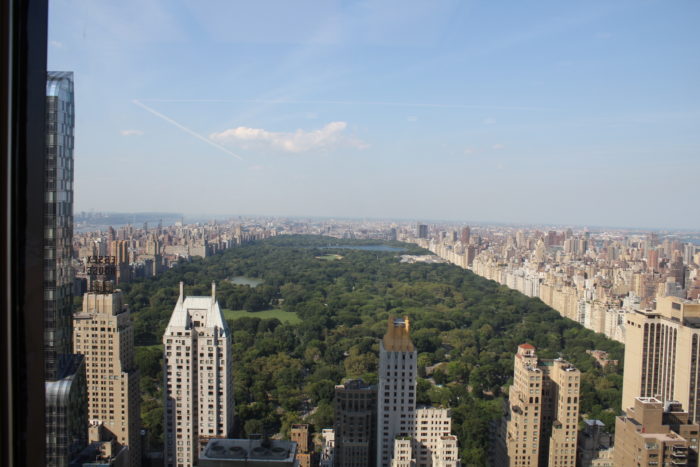 (how insane is the view of Central Park from my mom's office?)
In a nutshell: this site offers tours. But not just any tours. These tours are lead by locals and range from $30 neighbourhood tours to $800 all-planned-for-you weekend excursions. Because it's all run by locals, there are at least a few tours for practically every city.
You can search by what you're interested in too. I've seen architecture and photography tours to pizza walks and gospel brunch guides. Vayable is truly an amazing service.
This one's all about helpin' out. It basically lists places offering accommodation in exchange for a few hours of work. Sometimes food is also included. From cafés on the most obscure islands to horse ranches outside of major cities, this travel agency website seriously has it all.
All the hosts are vetted and rated and you can see what the hosts have rated past volunteers. Another plus is that most 'workaways' have more than one volunteer spot (meaning you might jsut meet your new best friends).
This one's like Workaway (but has a way more fun name). It's free for all members, and the map-based interface makes it really easy to find hosts and visually plan your route. All the info is always on one page, which means no more headache from opening hundreds of tabs when searching around! You can also use Facebook to log in.
You may have heard of this one. Or you may be thinking, "Pia, are you crazy? That's not safe."
Couchsurfing provides exactly what you think: it connects surfers (or just any travellers) with couches. While I'd recommend maybe traveling with a friend, a huge plus to Couchsurfing is that you meet real people, locals, who know what to do.
I know Buzzfeed is soooo not hipster. But I seriously think their travel section's suggestions are so underrated! How many times have you read a cool travel post, thought "whelp, wouldn't that be nice," and closed the window?
Planning a trip just to go to some of those bucket-list places is so so much fun. And that doesn't mean roughing-it in some dug-out hill bungalow. Even if you don't go that far off the beaten path (Buzzfeed helped my find my favourite restaurant in London, Duck and Waffle), Buzzfeed always has some great suggestions.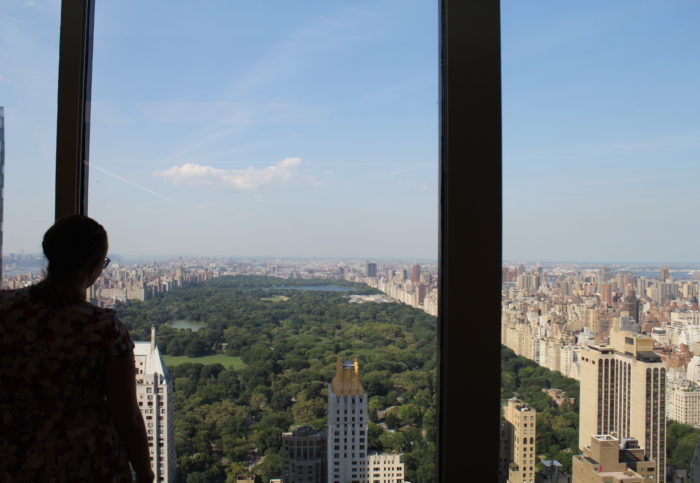 Let's face it: travel will always be complicated. And yes! That is a fact, but in most cases, it has become a lot easier. Travel or tour guides have made it less complicated for us wanderlust. Destination guides like Travelfoot make sure that travelers have a roof above their head and a soft pillow to lie down for the night.
There will always be some way to spend less or see more. But these travel websites are definitely helping everyone become more of a travel master (when was the last time you went into a travel agency?). Definitely the use of seo for travel agency services could be of use to these sites, and others, to extend their reach to more potential customers. They definitely deserve more attention!
If you asked what my top travel tip is, I'd say it's to plan as much as you can ahead of time.
While some people hate having a schedule while traveling, I absolutely love having almost everything paid for and organised before-hand.
Sure, I'm all down for taking a leisurely two hour walk to get where I need to go, but knowing that I've planned something exciting for myself everyday is what gets me traveling.
What are your travel hacks?