Today's post is going to be about travel. My favourite thing. Like ever.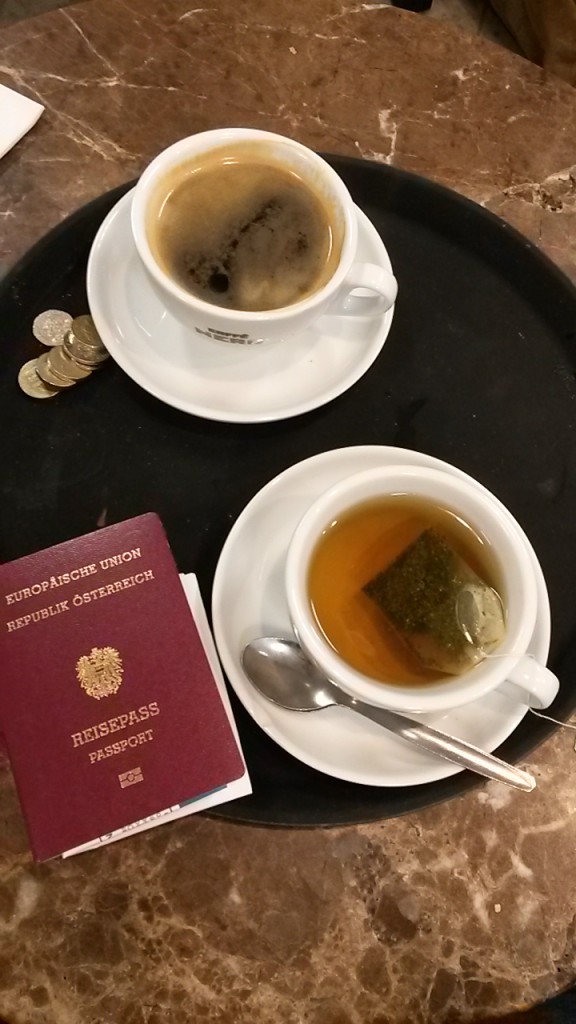 I was lucky enough to have a bunch of opportunities to travel around Europe this past school year. I ended up in Edinburgh, London, St Andrews, Brussels, Vienna, and Rome.
It's been amazing! I've been bitten by the clichéd travel-bug. So here is my wishlist for the next 5 places I hope to go to.
1. Dubai, UAE
I recently met someone who grew up in the UK but lives in Dubai. And they couldn't stop raving about it. I've always wanted to go to the Middle East and the whole development of the UAE (United Arab Emirates) fascinates me. They said the only bad thing they could think of was the fact that he had to use a VPN to unblock redtube because of their online restrictions!
2. Florence / Venice, Italy
As an Art History student, Florence is a must-go-to. Between the Duomo and the Uffizi, I could probably spend a year just absorbing all the art. I also went to Rome for the first time this year and fell in love with the Italian culture and way of life.
Venice is also a long-time dream of mine. Since I was little, the idea of this floating city has fascinated me and I really want to go before it's all gone (hopefully they'll solve that whole sinking problem soon…).
3. Taung Kalat, Burma
So a lot of people look at me like I'm crazy when I talk about this one but I'd really love to visit one of those monasteries high up in the mountains, surrounded by nothing but nature. I know I sound like a total hippie but having spent so much time in the my Austrian mountains, I love the idea of leaving the whole world behind up there. I'd also love to visit Asia in general.
4. Paris, France
I know, I know. So Generic. But I learned French in school for six years and have never really put it to the test! I would also love to spend a day strolling through the immense Louvre and another day gorging myself on macaroons and croissants (we'll ignore that I have Celiac for the sake of this dream). And a cute french boy wouldn't hurt either. 😉
5. Fuerteventura, Carary Islands
My surf club went here this year over winter vacation while I was in Vienna (I'm not complaining about being in one of my favourite cities ever but I'll take some waves over cold any day). As great as surfing on the East coast of Scotland is, I'd love to try it in, well, a place with real waves. Also Fuerteventura gets bonus points for having a fun name.
Where do you wish you could jet off to?
– Note: This post is from my other blog, Dipped In Gold. Head over there for more posts about everything from red wine to blogging tips –