One of my friends requested a fitness post, so here it is: a post on how to make your very own DIY fitness program.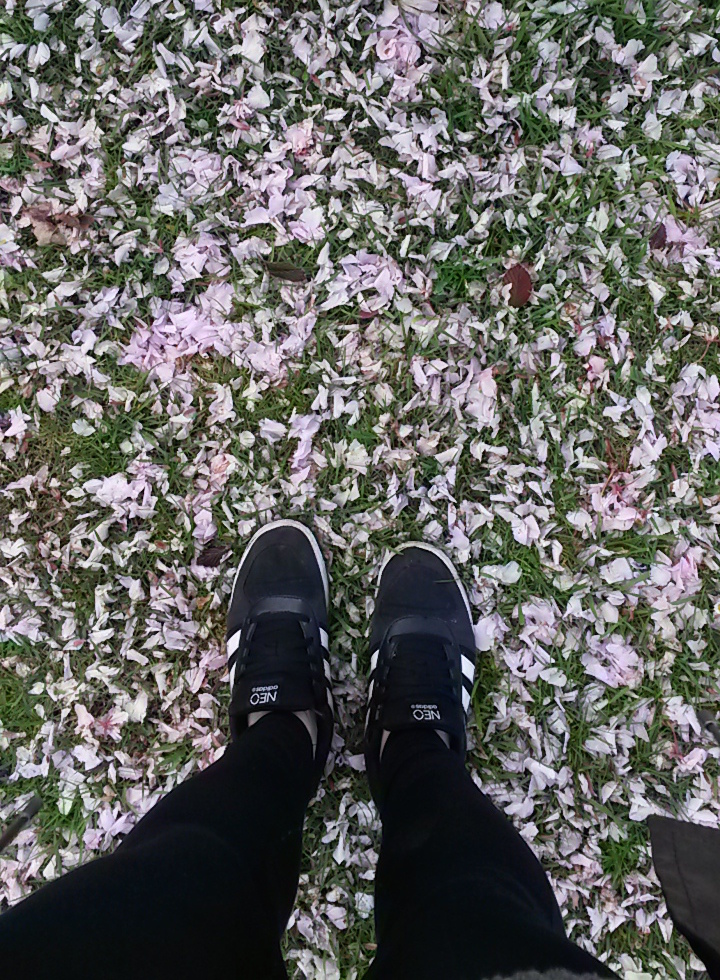 To start off, let me say to usual generic but important stuff. Make sure you're not starting any program you're not ready for. Over-doing can seriously mess up your body (I know from experience, I ran some 10k's wayy to soon and was exiled to the couch for two months while my knees were slowly forgiving for me it).
That being said, congrats on deciding to be healthier/fitter/happier and deciding to do something about it! So here 6 super easy steps to get into your very own fitness program, sans expensive personal trainer: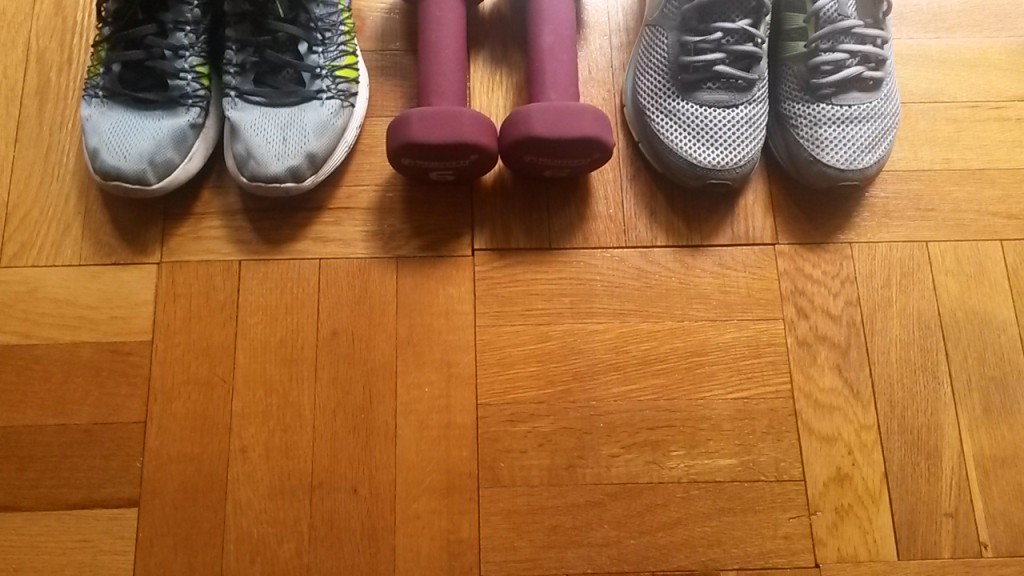 1. Decide what you want.
Are you starting this to drop a few pounds or just to be able to do more push-ups than your smug boyfriend? Either way, figure out what you want to achieve. Also, make sure you're being realistic. There's no healthy way to be able to sudden benchpress twice your bodyweight in two weeks if you've never lifted before.
2. Decide how you're going to get what you want.
Maybe you'll need a cardio + resistance training program or maybe you just need to do some arm strengthening exercises every night before bed. Either way, do your research. The internet is a great place with a bunch of information but be sure to consult various sites because there are so many different fitness theories out there.
3. Design a plan.
Now that you know what you're going to do and how you're going to do it, break it down some more. Maybe you'll follow one of those online programs or workout plans (I'm a Kayla Itsines' BBG fan <- not sponsored, just realness). Don't be afraid to invest in your health; it'll pay off manyfold in the future (and know you spent money is an added bonus to actually work out).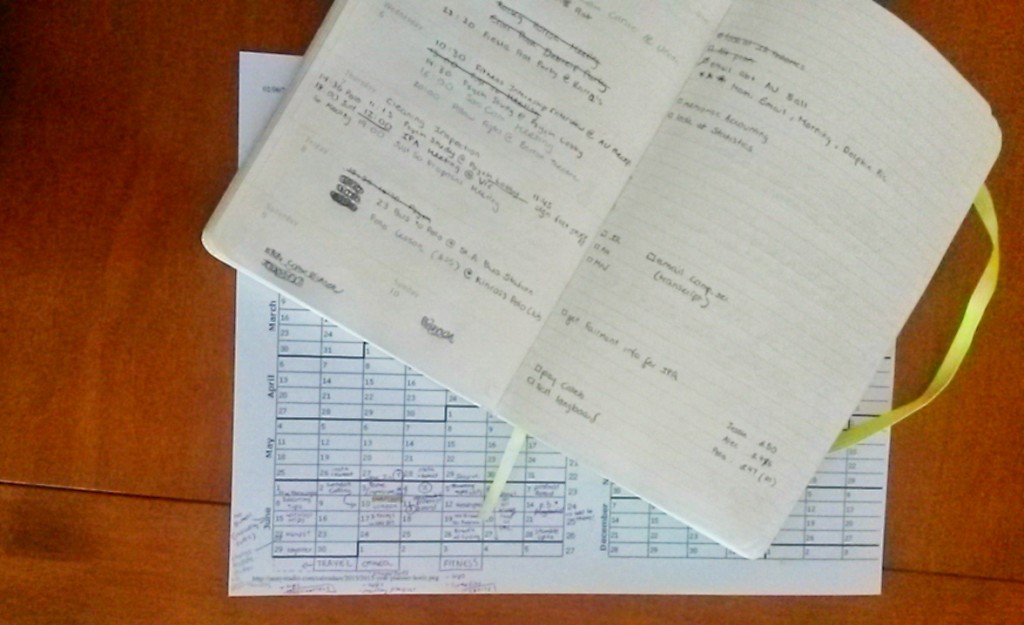 4. Pencil it in.
Everyone's busy. But if Anna Wintour can manage to fit in a whole game of tennis every day before her daily blow-out, you can find a spare half hour to workout or hit the pavement for a quick run. I literally write in my planner when I'll go for a run (usually 2-5 times a week, I'm a big believer in not forcing yourself too hard to work out). And don't forget that working out can also come in the form of just doing something fun and active like the company's annual ice skating party or going for a mid-afternoon walk.
5. Reward yourself.
Both during and even before you start your plan, give yourself some goodies! I have an atheltic-wear shopping problem (have you seen the new adidas Topshop collection?!). Buy a cute new outfit to get yourself motivated or indulge in some expensive produce to make a killer smoothie.
6. Stay motivated.
It's easy to be excited about something shiny and new. Now the trick is to stick with it. You know yourself best. So if you have to make a routine of getting up at the same time each day, set that alarm for every day. Or if you always have to be working towards something, make weekly rewards. Friends and other motivational groups can be a big help too. So grab a buddy and head over to the gym.
So there you go. Six simple steps to set yourself with a brand new, personally tailored fitness programme.