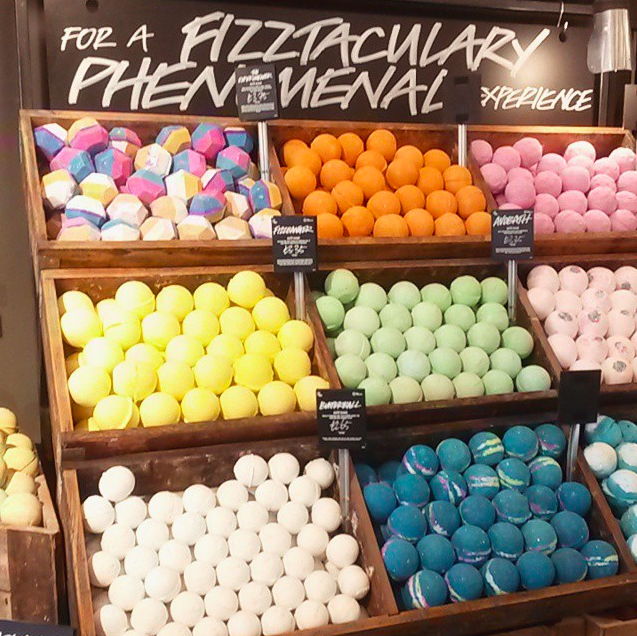 One fun fact you should know about me is that I love baths. I'm all for early morning showers, but baths have my heart. So when Bath Bombs started getting popular, I obviously had to hop on the bandwagon and try some. 
I'm addicted.
I get that baths are a bit time consuming (and kinda feel like you're just unproductively just lying in some water).  But taking a bath is actually great for:

+ relaxing your muscles (I take them after night-time workouts and have literally never been sore the next morning)
+ detoxing (sweat it out!)
+ moisturising
+ helping with circulation. 
In short: You're doing anything but just lying in some water.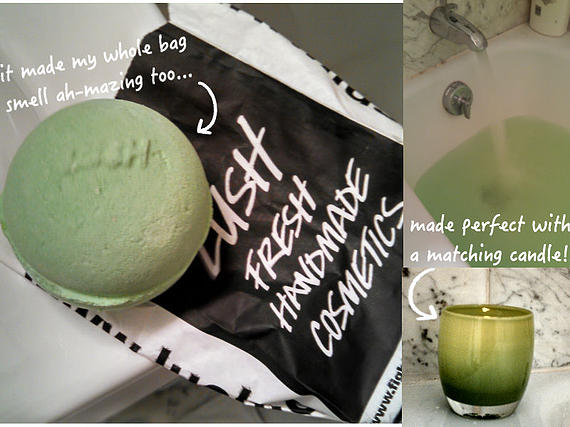 Bath bombs are basically spheres are fragrant perfection and fizzy awesomeness that you just drop into your bath (once its filled up that is… I learned the hard disappointing way). There are also bubble creating bombs that I've been told are also amazing.
I also think bath bombs are kinda worth the $5 indulgence (okay, you can get them cheaper online from www.amorbathbombs.com or even make your own but LUSH has got my loyalty- not sponsored, just realness). They make your skin feel super soft and the yummy smells are aromatherapy 101. Not to mention the fizziness is just super fun to watch. 
I tried LUSH's Avo Bath, Rose Queen and Butterball. Avo Bath is super citrus and lemongrassy. I also just love the colour. Rose Queen has a super nice floral scent (shocker) and actually has little petals that get released as it fizzes! Butterball smells so good too. I may or may not intend to try them all…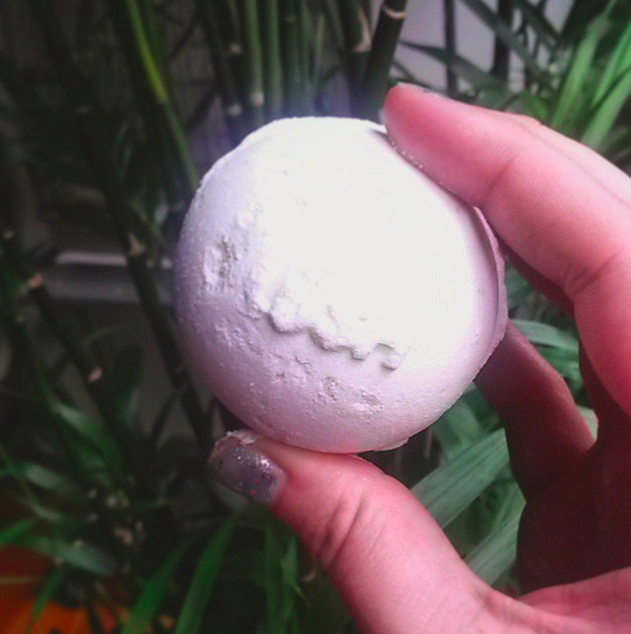 Are you a bath person too? What are your favourite bath bombs?? Comment below!