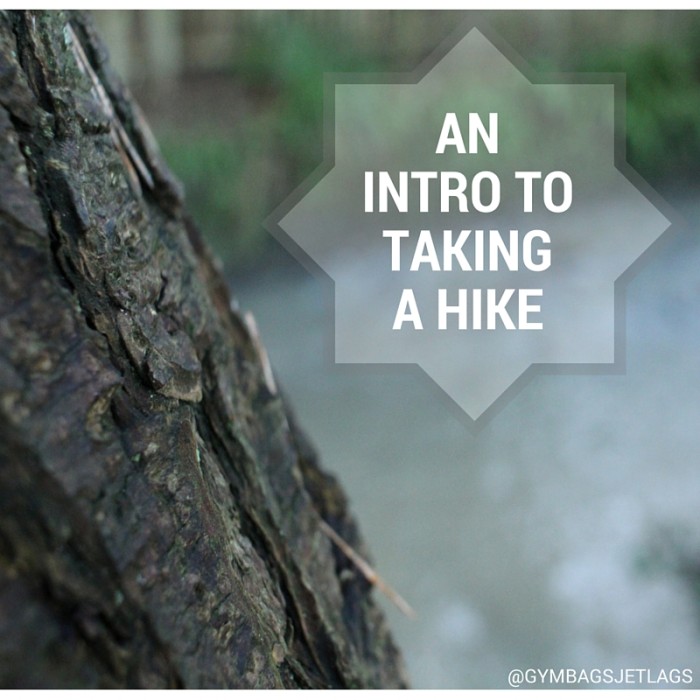 So you want to go on a hike?
Awesome!
I've already talk about how I only recently got converted into the cult of hiking this summer (read the post here!). Before, I honestly just associated hiking with huge brown boots and those Pokémon characters.
I know hiking might seem like something super intense but it's literally just the art of going for a walk in nature.
But good news, hiking is super easy to start!
It's estimated that over 33 million Americans went on hikes last year. That a lot of people. Clearly there's something about hiking that's getting people hooked.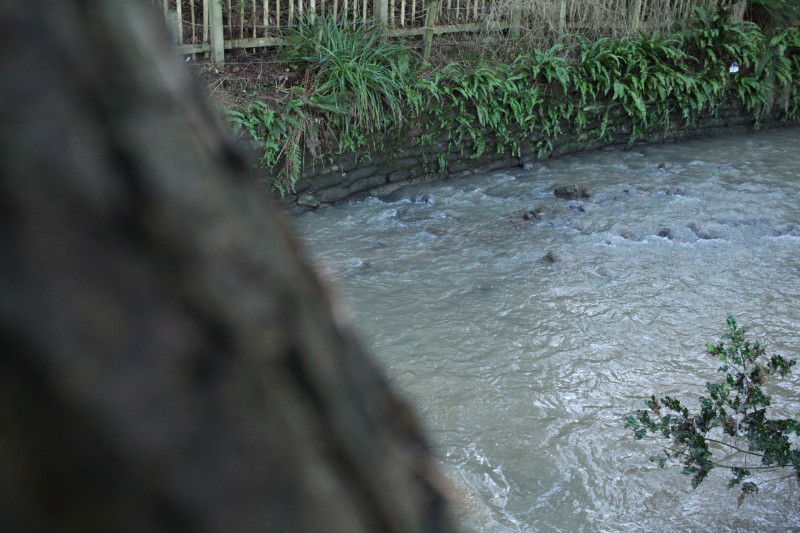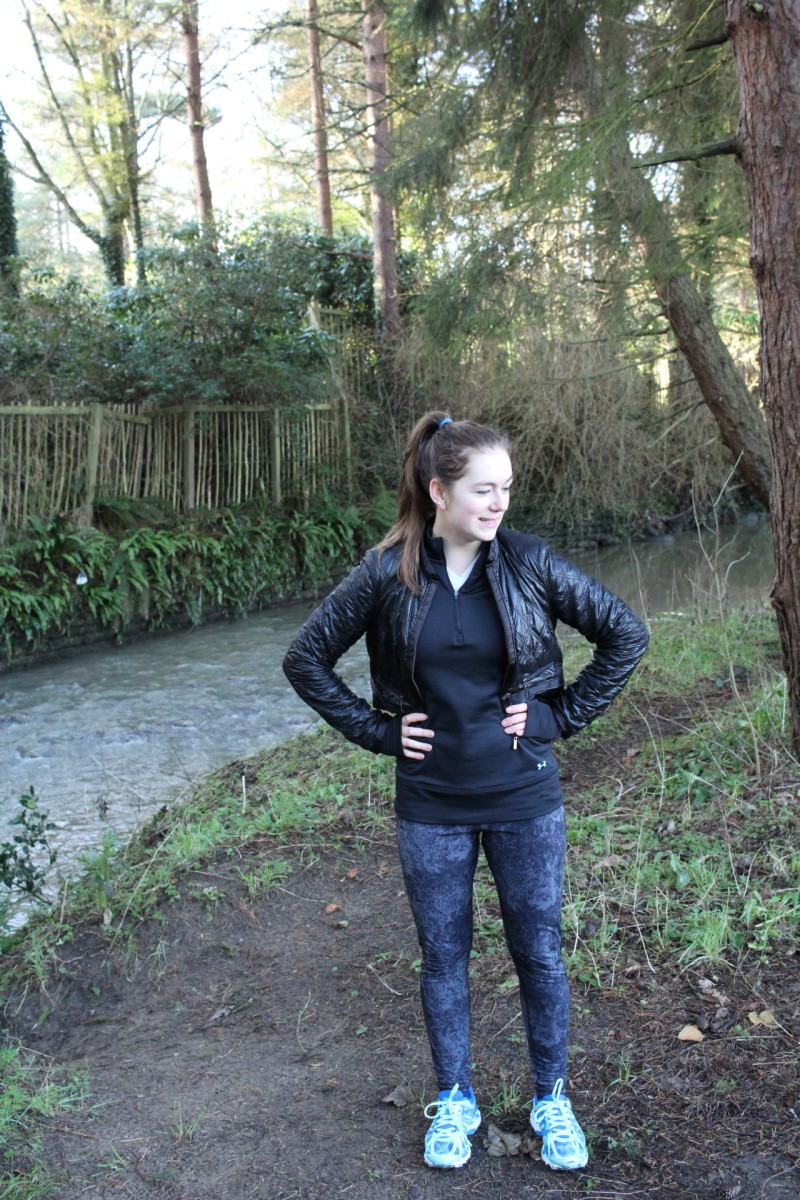 Let's break it down by what you'll need:
The gear
Sure, some people go all out with big boots and hydration backpacks, but honestly, throwing on some comfy sneakers, warm leggings and layer can do the job just fine. Sure, sneakers aren't going to be as good as the tactical boots outdoor empire have reviewed but they'll be ok while I'm still getting into hiking (I may upgrade to something more heavy duty in the near future)!
The key is to be comfy and flexible!
The equipment
Again, some people go alllllllll out. I would recommend bringing some water and a snack in case you get a bit peckish (just take your trash with you). If you're going to bring a backpack, you might as well throw in a first aid kit and some extra, waterproof, layers. If you don't already have either of those, you can get them from somewhere like Decathlon. If you are not too keen on spending too much on new equipment and gears for your hiking escapade, consider getting equipment that on sale. There are many e-stores that offer a discounted price on their collection of hiking and camping gear like a rei garage sale and alike (there are offline stores that tend to have similar supplies as well). However, you don't need tonnes of equipment though.
Also recommended: a crew. Get a buddy! Tell them you're just going for a pretty walk (that's all hiking really needs to be). Additionally, if you're going to be in the middle of a forest, being alone might not be advisable because you know… bears… and stuff. Alternatively, get a tour guide to enrich your experience. For example, dreamland tours specialise in tours for canyons in Utah and Arizona, found at https://www.dreamlandtours.net/day-tours/paria-canyon-vermilion-cliffs/white-pocket/. Swallow your pride and get the most out of the experience.
The route
Often there are hike-able paths super close without you even knowing it! Having lived in the centre of NYC, I know a little commute is sometimes necessary but don't be afraid to just explore around you.
I just shot this off a path of our local park that has a stream running through it. This website looks amazing for finding paths too: http://www.mapmyhike.com/routes.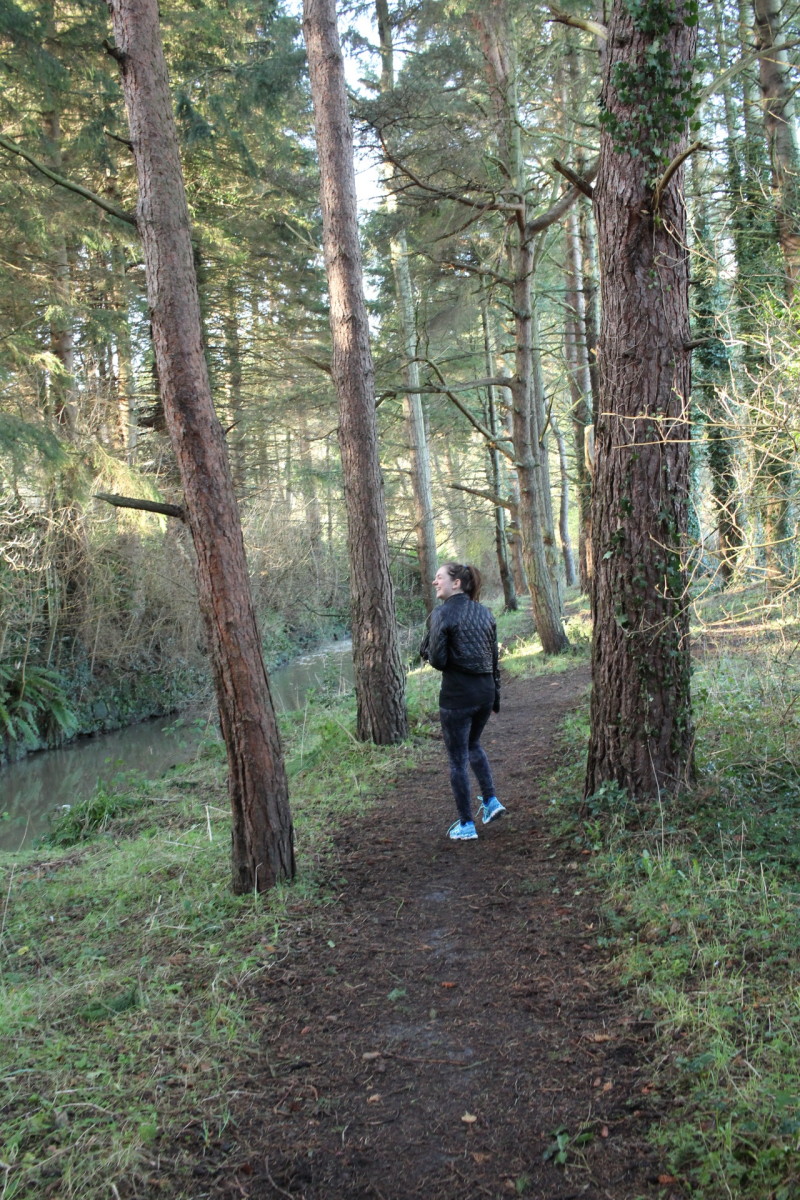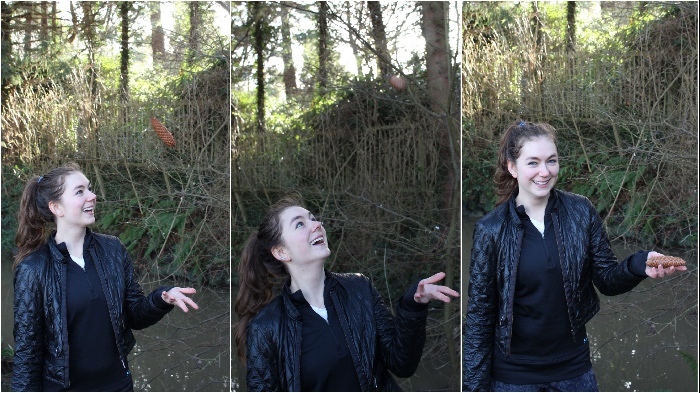 Overall, hiking can be what you may it.
One of my friends goes hiking a lot and ends up with the most amazing picture of her, tiny, next to huge glaciers or canyons.
This might just be my inner hippie talking but I think hiking is just a really nice way to spend time in nature without going allllll out (cough-camping-cough).
If you wanna stick around here a bit longer, check out my post from when I first fell in love with hiking.
What are your thoughts? Ever tried hiking?