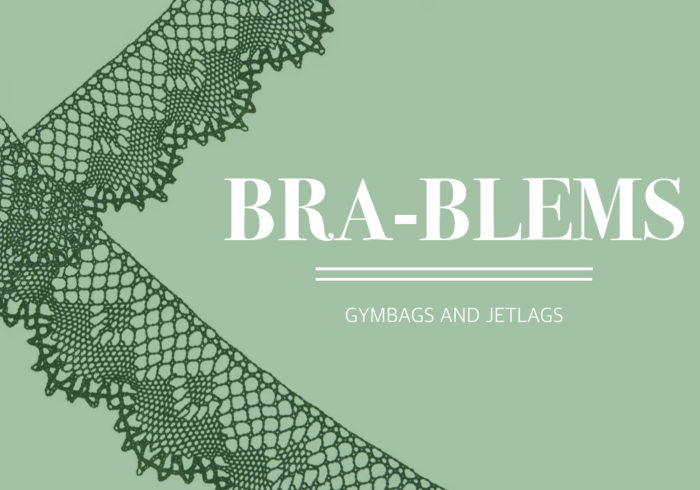 So real talk: bras can be pretty annoying.
I've actually never been the kind of girl who rips off her bra the minute I get home… I actually kinda like bras. Typically, most of the men (or women) who search escorts warsaw are massive fans of sexy bras too! But I do get that they're also definitely not perfect.
That being said, when ThirdLove reached out to me suggesting a post on bra-blems (bra problems, ha), I couldn't help but oblige to write a post with my spin on it. They're a pretty cool new company that pairs you with your dream bra via fitting quiz. They have a super cool trial offer going on and you can use the promo code brablemsjan15 for more perks!
Non-sponsored promo aside, (I just think they're a super cool brand), everyone has their own bra-blem. So let's break 'em down.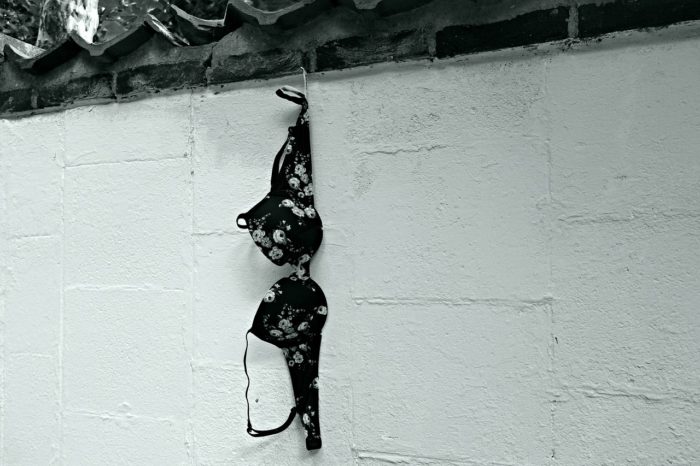 Gym Enthusiast Bra-blems
Problem: Duuuude. Sports bras can be a pain. They're tight, they get sweat and not to mention how expensive they can be.
Solution: Try them on! Make sure you can get them off without giving yourself another arm workout. My current favourite is from Under Amour (£20 and comes in SO many colours).
Travel Bra-blems
Problem: Wearing one bra and sitting down for five hours at a time can be uncomfortable.
Solution: Have one super soft, endlessly comfortable in your arsenal. (PS. This bra will also be great for hungover days).
Tank-top Bra-blems
Problem: Strapless bras are magical but either they're too tight and uncomfortable or they're too loose and slip around. Also, no one likes cup lines.
Solution: Get new strapless bras that fit on the loosest hook so you can move up hooks as the bra loosens (this goes for all bras actually). To avoid cup lines, try different padding amounts.
Wire Bra-blems
Problem: Feeling your underwire is not okay. Nope. Never.
Solution: Get new bras. Sorry, there's no easy fix for this one.
Strap Bra-blems
Problem: They're too loose and hang around your shoulder or they're too tight and dig in.
Solution: It might sound silly, but just adjust the straps! If you have a bra strap that just won't stay put, consider crossing the straps (just make sure to loosen them first).
Other Bra-blems
Problem: The cup isn't right. The band doesn't sit in the right place. The lace shows through your shirt.
Solution: Try different bras! Actually getting measured for a bra can be life-changing. It's also crazy how much of a difference various amounts of padding or materials can make.
Honestly, I love bras. They can be sexy or functional. And they can make outfits look so much better. I just have a pet peeve for people who don't even try to hide their hot pink bras under their black spaghetti strap tank tops.
I suppose, in summary, my attitude towards bras is that you need:
+ a perfect sports bra (or two, because, well, sweat)
+ an everyday t-shirt bra in a neutral colour and black
+ a strapless bra that stays put
+ a sexy bra (whether that means lace or major push-up, up to you!)
I also believe that it's totally worth paying a little more for a bra you can wear for years over getting a cheap bra that falls apart.
What are your bra-blems? Do you have a go-to bra?