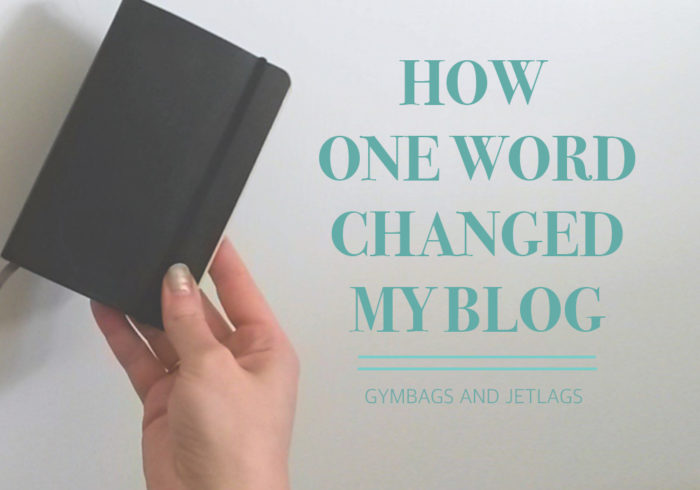 Happy April!
I am so happy it is finally getting to springtime. As much as I love cozy blankets and hot drinks, I am so ready to ditch the puffy coats and sniffly noses.
A new month means a new blogging tips post here on G&J. This month's post isn't exactly a blogging tip but more of a blogging story.
Let me tell you a story about this blog.
I started this blog in 2014 as a freshman in university. I had started a blog over the summer (rip Dipped in Gold, snazzy name right?) but hadn't kept it up over the year. But in December, I finally committed. I was going to make this blog awesome.
I spent a full month just planning this blog before even buying a domain name. I still have the notebook in which I drafted possible blog names and page layouts.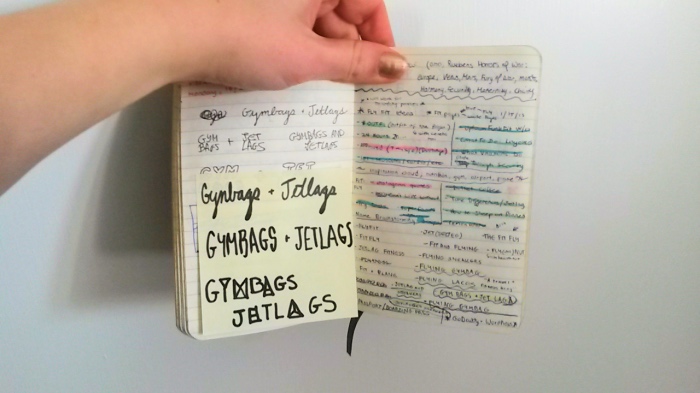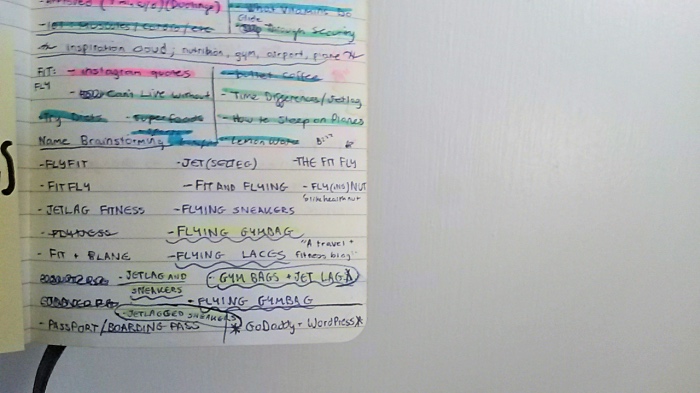 I decided to make this blog about the two things I was the most interest in: fitness and travel.
But that was all TWO years ago.
My interests and the world around me has changed. So I made a little update to the site. Have you noticed yet?
It might seem small but:
I replaced fitness with wellness.
I know, I know. It's not actually thaaat big of a change to the banner image but they're two totally different ideas.
Fitness has been overhyped. All it makes me think of now is fit-stagrams and intense fitness regimes. A friend of mine recommended that I look into a site like Wisdoms of Health, which keeps you up to date in the world of fitness and health. If this is something that sounds of interest, be sure to let me know what you think. I want this blog to be a true reflection of me, and honestly, I'm not one of those people who goes to the gym seven or even three times a week (as much as I might wish I were). But I'll still discuss fitness on this blog, sure, and I even might look to sites like Cadeau Idee to see what the popular topics are so I can give my own 2 cents on them. But the focus of this blog is not fitness.
Wellness on the other hand, might sound a bit hippy but better captures the essence of what I want to get across. This blog is about all around wellness and health. Talking about sleep tips or about bra problems doesn't really all under fitness. They're more welllness-y.
Wellness feels like healthier idea than all the craziness the word fitness has become about.
So that's my blogging story for now.
What do you think about fitness vs. wellness? What word captures your blog?