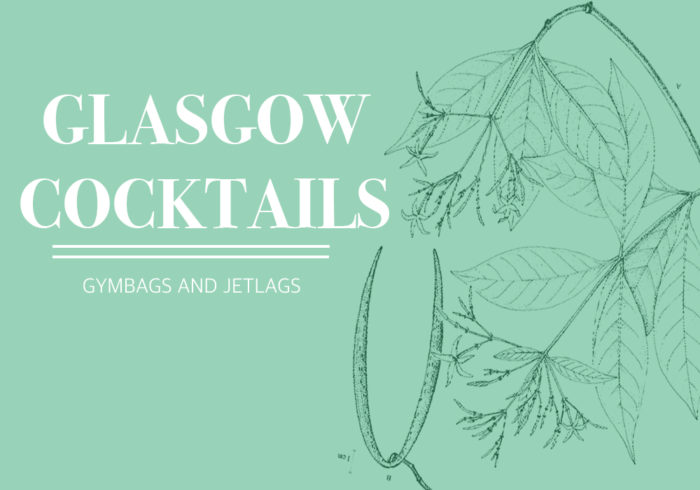 So last week I ended up on a cocktail bar crawl in Glasgow.
And then got stranded there for the night…
But that's a different story.
Anyway.
I've always wanted to explore Glasgow more and finally got to have a taste of the Glaswegian nightlife (albeit a very tame taste, no clubs were explored this time around). And yes, Glaswegian is a real word to describe things and people from Glasgow.
All the bars I ended up in were recommended to me by a friend who used to work in that scene and also by the bartenders. Just asking bartenders where to go next is definitely my favorite way to find out about the best places to go. This friend also told me that these bars stand up internationally as well, he was trying a cocktail bar Newcastle and was mind blown by how great their range was but also how well the Glaswegian alternatives stacked up.
These bars ranged from super chill (we did start our tour at 4pm…) to full blown crowded-cocktail bar vibes.
And I loved them all. They were all so different! They met every expectation I had! Whether they had a light, airy feel or a mysterious, candlelit feel to them! And whether they have chosen to buy a neon bar sign, as well as make their walls pop with colour, or if they went for a more natural, dimmer vibe. No matter what the scene, I was all here for it, and the alcohol sold me all the way. It was incredible!
So without further ado, here's the list: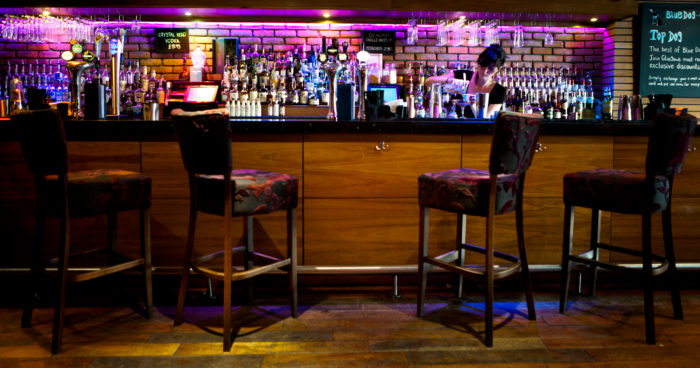 Blue Dog


151 W George St, Glasgow G2 2JJ

This place is super chill and doubles as a piano bar! We chatted to the bar tender (who ended up being the owner) who explained the inspiration behind a bunch of the drinks… including the cocktail with twelve shots.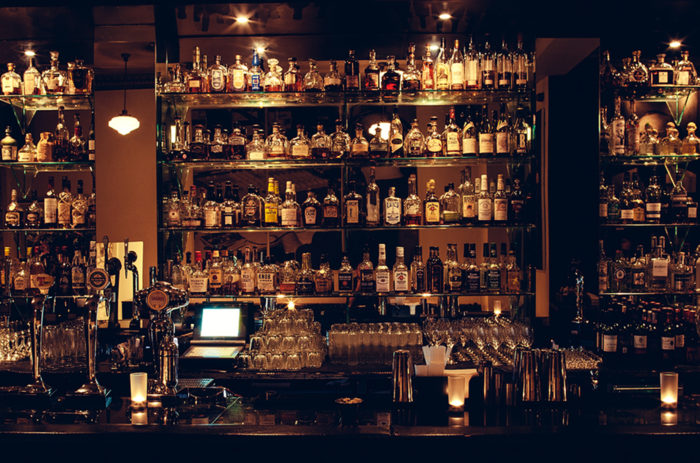 Chinaski's


239 North St, Glasgow G3 7DL

With an almost dive-bar like entrance, this unmarked is also suuuuper chill. They have a cool backyard terrace (for, you know, the two months you can sit outside in Scotland). Their wine and cocktail list isn't that extensive but the atmosphere makes up for it.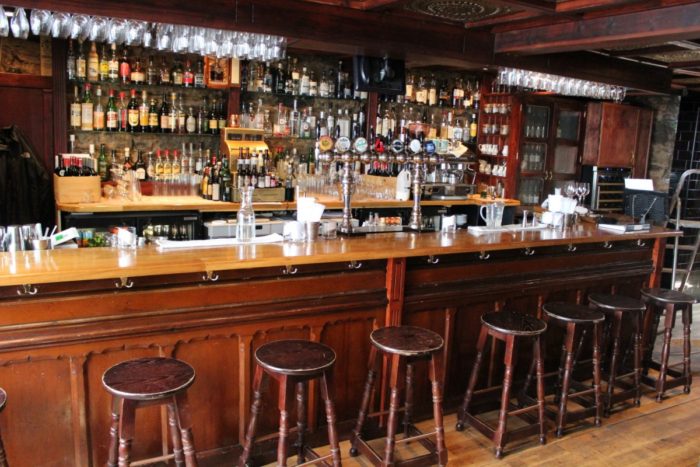 The Finnieston


1125 Argyle St, City Centre, Glasgow G3 8ND

Awarded one of the best cocktail bars in Glasgow, the Finnieston doesn't disappoint. Their menu makes for quite a bit of reading. I recommended The Byzantine. It's. So. Good.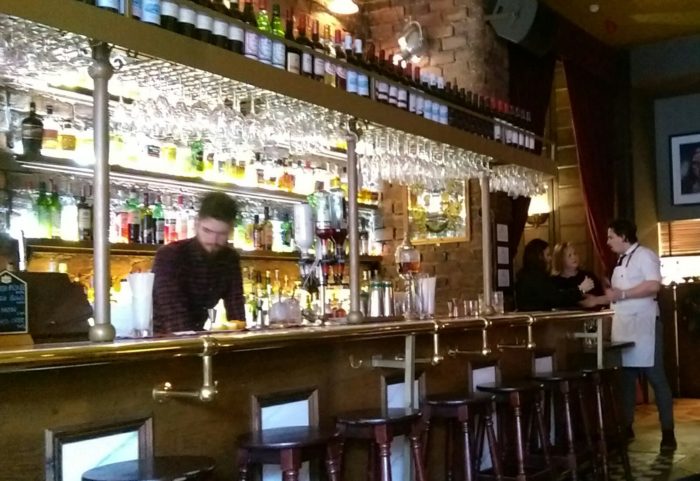 Kelvingrove Café


1161 Argyle Street, Glasgow G3 8TB

This was high on my friend's recommended list. While it has a weird atmosphere (re: it's pretty bright for a cocktail bar), we met the owner who created his own drink for us that he said really encompassed the bar. It had violet in it. It was awesome.

Looking at all the pictures now, they all look quite similar..
But they all really have their own atmospheres… not to mention their own drinks.
I'm still exploring my newfound appreciation for cocktails as being more than just easy-drinking. It's really like cooking with alcohol.
Places to visit next time are The Drugstore Social and Porter & Rye, which is apparently a vermouth bar… whatever that entails.
What are your go-to cocktails?
PS. I've just relaunched my monthly email! If you want in, see below. ?
[mc4wp_form id="1326″]